Spring Forward | Daylight Savings Time 2015
Daylight Savings Time will begin on March 8, 2015 at 2:00 am. If you do not plan to up at that hour, I would recommend changing your clocks on March 7, 2015 before you go to sleep.
Here are some tips to help you adjust to the new time:
Change all the clocks in the house before you go to sleep including clocks on ovens, microwaves and nightstand clocks.
Computers and phones typically adjust themselves, but if they do not, then be sure to change the time.
Change the clock in your car also!
Go to bed an hour earlier, so that you don't necessarily feel the time change.
Take advantage of the early morning sunlight on Saturday morning and on Sunday morning to help your body to adjust.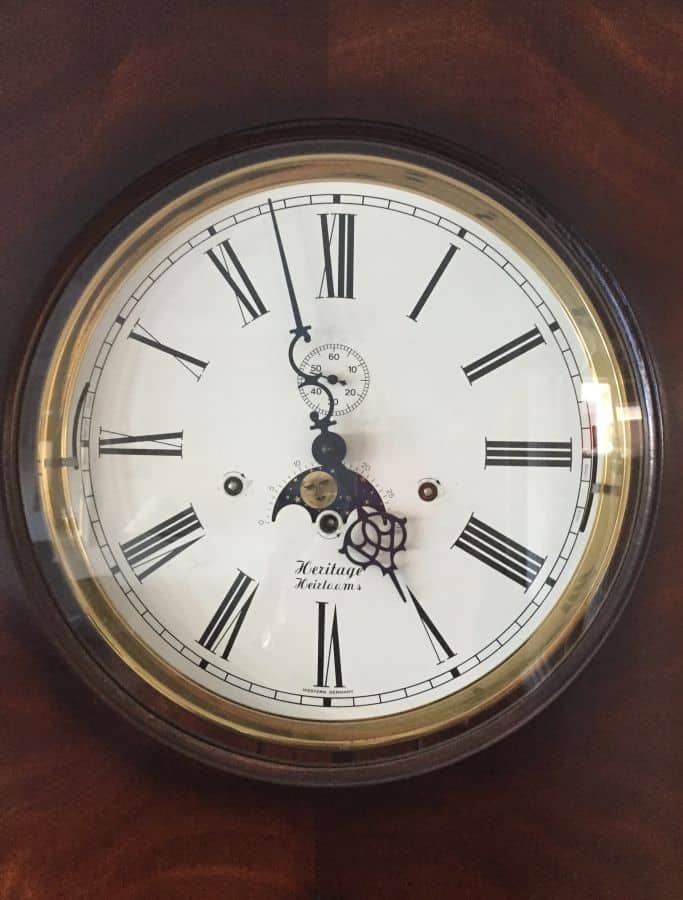 You will now be able to look forward to evening walks or exercise. Take a bike ride, go for a job, take your dog on a walk too! Enjoy the evening with the sun still being out!