Emerald Bay Homes for Sale Laguna Beach | Laguna Beach Ocean View Homes for Sale
Emerald Bay is a private gated community which is located in Laguna Beach. It is an exclusive community and many of these Emerald Bay homes have beautiful ocean views and spectacular color water. Emerald Bay is located on both sides of Coast Highway, there are beach front homes as well as homes which sit up on the hill with sweeping views of the Pacific Ocean. There is a tunnel which goes under Coast Highway. Emerald Bay in Laguna Beach has private tennis courts, beautiful parks and a private swimming pool for the residents. Emerald Bay was originally founded in 1929 and it was named for the color of the water.
Emerald Bay is a guard gated community in Laguna Beach with amazing amenities for the residents to enjoy.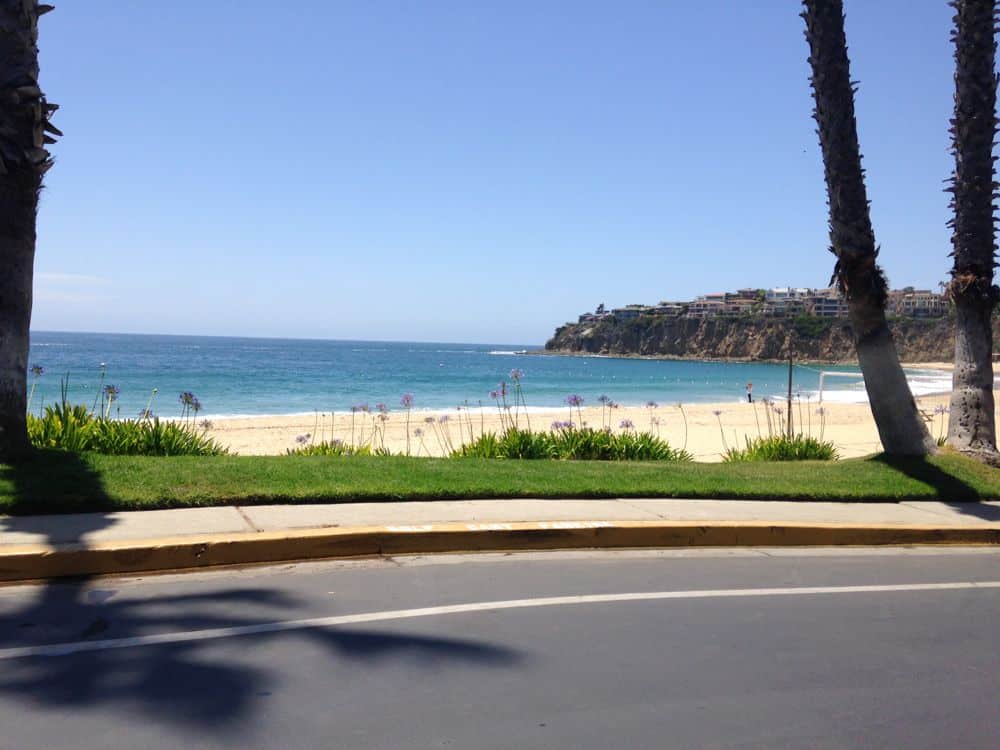 You can view the Laguna Beach ocean view homes on the cliff overlooking Emerald Bay.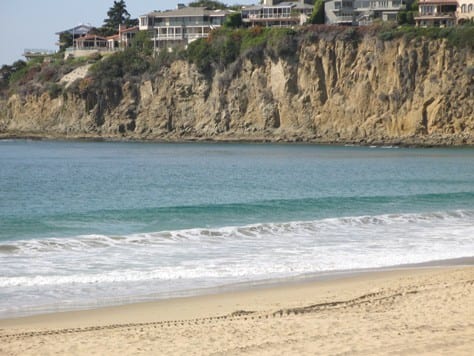 The beach at Emerald Bay is beautiful, and there are volley ball courts that are typically active. Emerald Bay is a coveted area in Laguna Beach. Many boats will come and anchor in the bay to enjoy the beautiful area.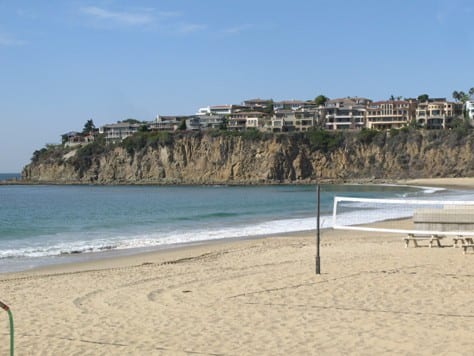 The residents of Emerald Bay utilize golf carts to commute within the community. Emerald Bay also has it's own Fire Station.
This guard gated area of Laguna Beach has 521 home sites, and 14 of those homes are beach front. Emerald Bay is one of the most desirable areas in Laguna Beach.
Search the MLS for Laguna Beach Real Estate and homes for sale in Emerald Bay.