Condos for Sale in Irvine in Northwood | Northwood Villas for Sale
Northwood Villas is a condo complex located in the Northwood area of Irvine. There are 179 condos located in the Northwood Villa condo complex, and the streets are Barth Aisle, Cartier Aisle, Ellisworth Aisle, Erickson Aisle, Magellan Aisle and Shackleton Aisle. There are four floor plans in these Irvine condos for sale, and they range in size from 1269 square feet to 1769 square feet. The two smaller floor plans have 2 bedrooms, and the 2 larger floor plans have 3 bedrooms.
Northwood Villas in Irvine have lovely grounds and landscaping.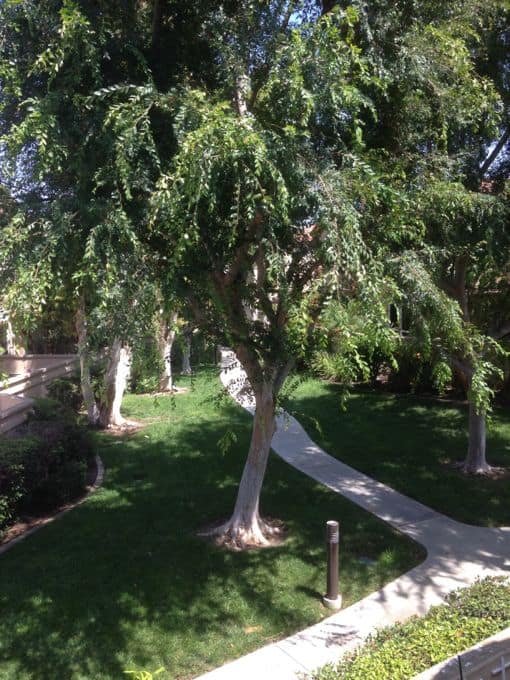 Search the MLS for Northwood Villa condos for sale and homes for sale in Irvine.