Homes for Sale in Huntington Harbour | Davenport Island Homes for Sale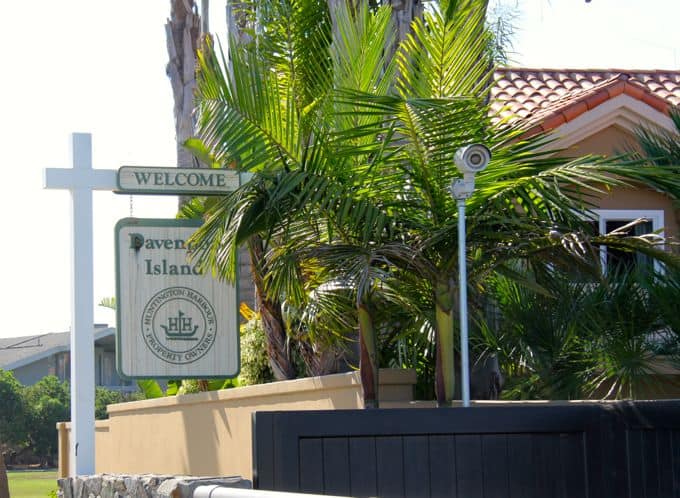 Davenport Island is located in Huntington Harbour in Huntington Beach. There are four original floor plans in the Davenport Island. There are 237 home sites in this area. Many of the homes are bay front and have incredible views in the Huntington Harbour area.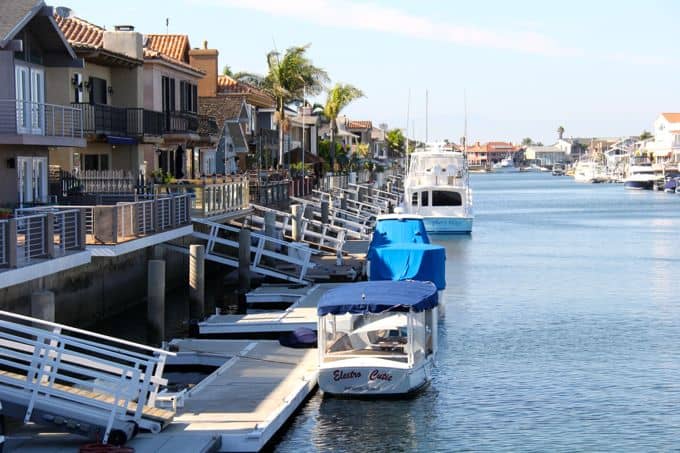 There is also a park for the use of the residents of Davenport Island, and there is also a bay side beach for the resident's use also.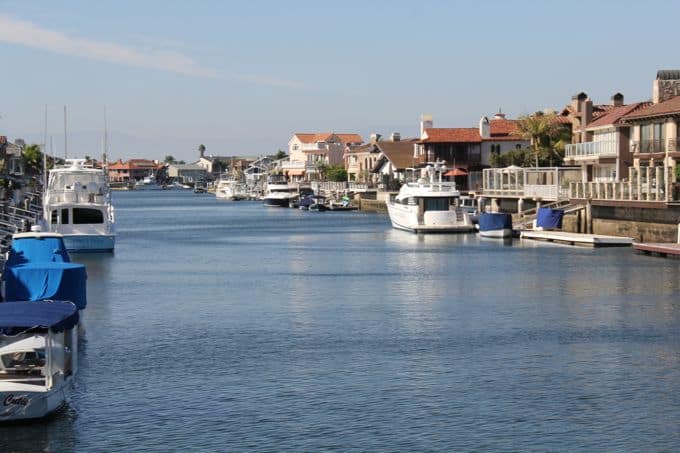 Search the MLS for homes for sale in Huntington Harbour, and houses for sale on Davenport Island.