Selling Your Newport Beach Home | Enhancing Your Curb Appeal for First Impressions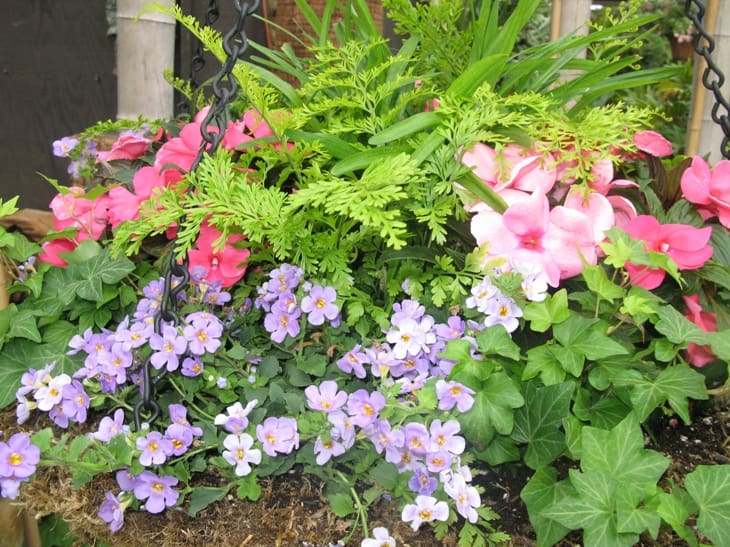 In a competitive market, enhancing curb appeal takes more than trimming the hedges. It is important to look at the entire exterior of your home so that you can see what potential buyer is going to see when they pull up to your Newport Beach home.
1. What is the status of the walkway in front of your home, is it cracked and uneven? That should be addressed before listing for sale, because a home inspector will point it out in an inspection.
2. What is the condition of your driveway? Are there oil stains and other stains. Make sure it is clean, and toys and other debris are put away.
3. If you have rain gutters, be sure to clean them out. Make sure you always paint around windows and add caulking if needed.
4. Clean all windows and replace/repair screens if needed for a neat a tidy appearance.
5. Use a high-pressure power washer to wash down walkways, entrances, and any porches.
6. Add seasonal annuals to add color and create an inviting appearance to the home.
As a seller, before you list your home, it is important to "Think Like a Buyer". And keep in mind your house has only ONE chance to make a good first impression.
If you are considering selling your Newport Beach home, please contact me.
For a complimentary, no obligation market analysis, please contact me.