Planning your Valentine's Day dinner? Valentine's Day is this Thursday, and Newport Beach offers quite a few wonderful restaurants where you may want to spend your Valentine's Day.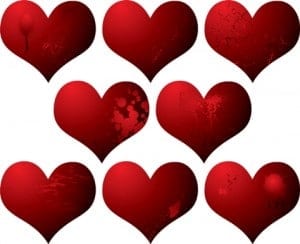 Bayside Restaurant is located on Bayside in Newport Beach. They do have Valentine's Day 3 course meal, and there is a piano player, and food is great.
The Cannery in Newport Beach is a another wonderful restaurant. Located right on Newport Harbor near Lido Island, this restaurant has both indoor and outdoor dining. Enjoy fresh fish and a lovely ambiance.
Canaletto Ristorante Veneto is located in Fashion Island in Newport Beach. They have fantastic service, along with a delicious menu. With antipasto and delicious salads as well, there is a menu selection for everyone.
Las Brisas in Laguna Beach has the most incredible views located right on the coast which overlooks the coast and beautiful Laguna Beach. Las Brisas features seafood, beef and chicken entres.
The Port Restaurant in Corona del Mar also has a Valentine's Day menu. The Port is a wonderful restaurant with great food.
Rusty Pelican in Newport Beach has a very nice ambiance and great food. Located right on Newport Harbor, make reservations and ask for a view.
Hope you have a wonderful Valentine's Day in Newport Beach.