There are many considerations to take in when deciding on where you want to live in Newport Beach. Newport Beach has many different opportunities for different lifestyle. So before you begin your home search, then make a list of the lifestyle considerations that are important to you.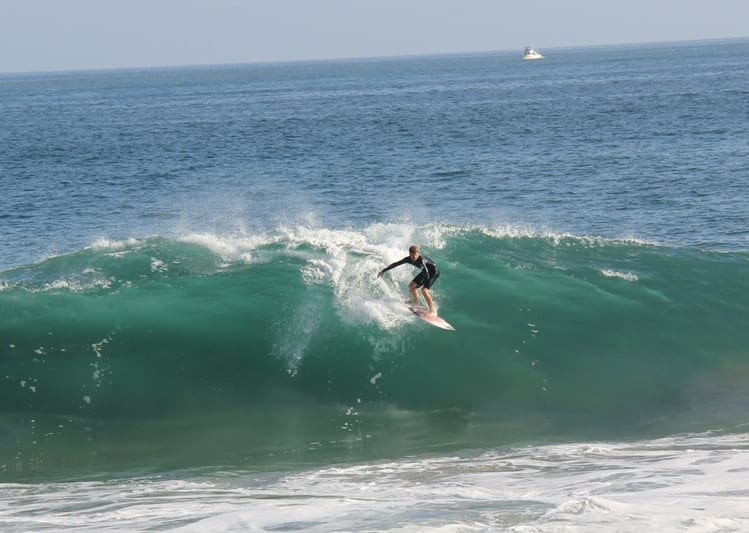 Do you want to consider a Newport Beach condo? Living in a condo typically means there are shared walls between the condos. In many condo developments there are community pools, spa. Some have a work out area. Write down what is important to you with the list of amenities and make sure those are included in your search.
Do you want to live at or near the beach? Keep in mind that living closer to the Coast, the lots are much smaller. Many homes do have outside living. However, living at the or near the beach gives you the opportunity to walk to the beach and enjoy the beach lifestyle. If you enjoy surfing, running, jogging or walking your dog along the beach, this is a wonderful lifestyle.
What is the proximity of the neighborhood from the Freeways.
Do you need a yard? Do you have pets?
Does the neighborhood you prefer have sidewalks? How about street lights? These are also important considerations.
Would you like to be on a cul de sac?
Does your Newport Beach neighborhood need to be gated? There are many gated Newport Beach communities with both single family homes and condos.
Looking for parks and recreation? Keep in mind the distance from the parks to your home.
Is golf important? There are many Newport Beach golf course communities also that do offer views of a golf course, and walking distance to the course.
What is the demographics of the neighborhood?
Consider the distance to schools (including public and private). Also take into consideration what school that neighborhood is zoned to attend.
How is the market doing in the neighborhood you are interested. Ask your Real Estate agent to provide you with that information, and statistical data going back approximately 5 years to determine trends.
If I can answer any questions about specific Newport Beach neighborhoods, please contact me.