Newport Shores Homes for Sale in Newport Beach | Newport Beach Homes for Sale in Newport Beach
Newport Shores is a beach community located at the west end of Newport Beach. It is a unique community of approximately 400 homes. Newport Shores is literally across the street from Coast Highway and Orange Street in Newport Beach.
There is a very popular surfing spot – the River Jetty. Located on Coast Highway just outside of the Newport Shores community is the Frog House. The Frog House sells surf boards, wetsuits, and other accompanying surf gear. The Frog House has been in existence since 1962 and is owned by TK Brimer.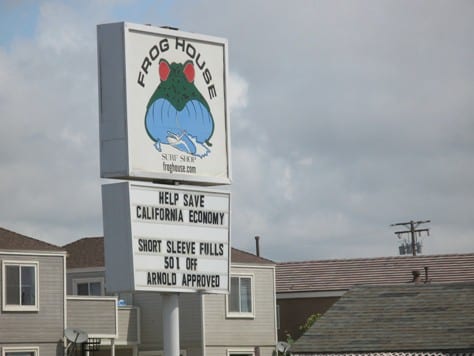 There are the most beautiful sunsets living in Newport Shores. The sun reflects on the Canal which is incredible.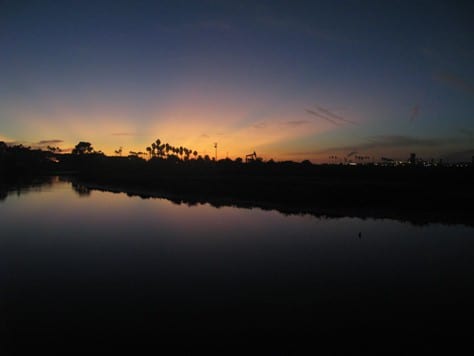 There is a new pocket listing in Newport Shores in Newport Beach. Walking distance to the beach, and enjoy the beach lifestyle. Newport Shores in Newport Beach has a community pool, tennis court, sand volley ball court and basketball court for the residents.
This fantastic pocket listing is locate on the Canal in Newport Shores. Very few Canal front homes come available in Newport Shores.
Contact me for more information on this great Newport Shores home in Newport Beach.