Balboa Peninsula Newport Beach CA
September 2020 Market Report
Balboa Peninsula is currently a
Buyer's Market
$2,085,000 to $24,500,000
Balboa Peninsula Newport Beach Resource Center
Information provided by CRMLS deemed reliable, but not guaranteed
Balboa Peninsula Newport Beach location begins at 15th street also encompasses Bay Island and Balboa Peninsula Point. Additionally, this search includes both condos and single-family homes. This information is from Insidetract.
Location: The Balboa Peninsula is a small stretch of land with homes located halfway between the Pacific Ocean & the Newport Harbor There are both stunning bay-front and beachfront homes. Balboa Peninsula real estate is highly desirable due to the proximity of the beach and bay, and it offers the ultimate beach lifestyle.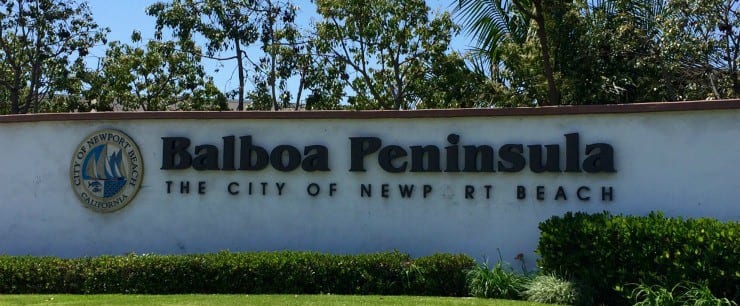 Lifestyle: Visitors and residents alike enjoy the Balboa Peninsula and the lifestyle. The Peninsula is home to the world-famous Wedge, which is known for its seasonal high surf. During those times, it is recommended that only the very experienced go in the water. There are many who enjoy the waves and when there is a large swell, it is not uncommon for spectators to flock to the area.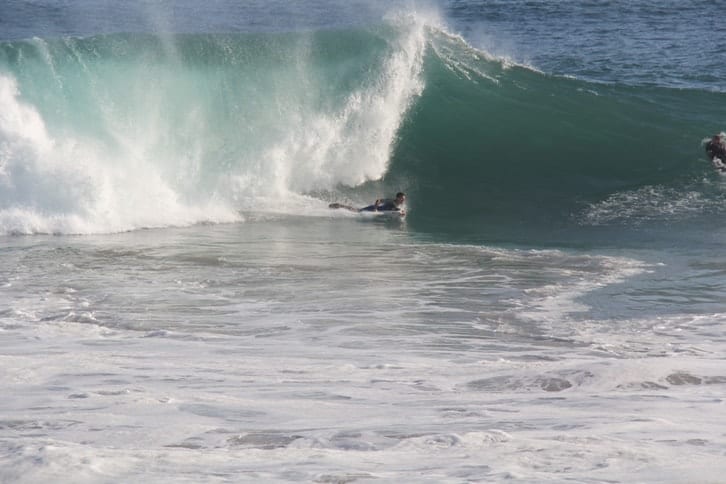 Balboa Peninsula has two piers, the Newport pier, and the Balboa Pier. At both locations, you will find dining and shopping to enjoy the beach lifestyle. Newport Beach is a destination city and there are many who travel to come and enjoy this fantastic city.
Schools: The Peninsula is home to Newport Elementary School which is the only school on the beach. The playground is literally in front of the beach. The students and teachers can hear the waves crashing, it is an amazing environment. Newport El is known as the "Best on the Beach".
Middle school children attend Horace Ensign Middle School and high school students attend Newport Harbor High School.
Search the MLS for Newport Beach homes for sale on the Balboa Peninsula.