The Balboa Peninsula is a highly desirable area. This home at 317 Anade in Newport Beach is listed for sale on the Balboa Peninsula. This home is light and bright and features three bedrooms that are all located upstairs. There are two and one-half bathrooms. The half bathroom is located downstairs off the bookroom at the base of the stairs. This home is located at 317 Anade Avenue, Newport Beach in the highly sought after 92661 zip code. This home is located in the heart of the Balboa Peninsula.
Living on the Peninsula in Newport Beach is a lifestyle. This home is literal steps to the bay and one of the nicest beaches in Newport Beach. Enjoy the lifestyle as it is walking distance to the fun zone which has the ferry that goes across to Balboa Island.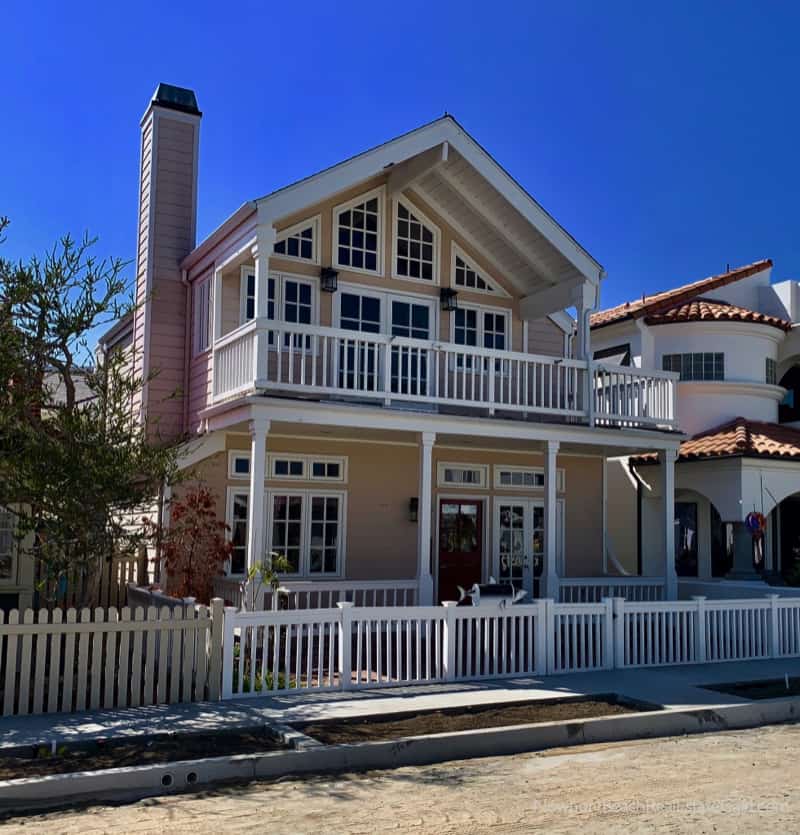 This Newport Beach property has had the street under construction and the city removed the trees and will be planting new landscaping shortly.
This is a great opportunity to live at the beach and enjoy the lifestyle.
This property is listed for sale for $1,775,000.