This fantastic three bedroom, two and one half bathroom home has been listed for lease on Balboa Peninsula Point in Newport Beach. This home is located in a very quiet area of Miramar and highly desirable area of Newport Beach. Enjoy the lifestyle and walk to the Wedge in Newport Beach, and it is located in close proximity to the Balboa Pier in Newport Beach where you can enjoy dining and shopping.
The children who reside on Balboa Peninsula Point in Newport Beach, attend Newport Elementary School, Horace Ensign Middle School and Newport Harbor High School.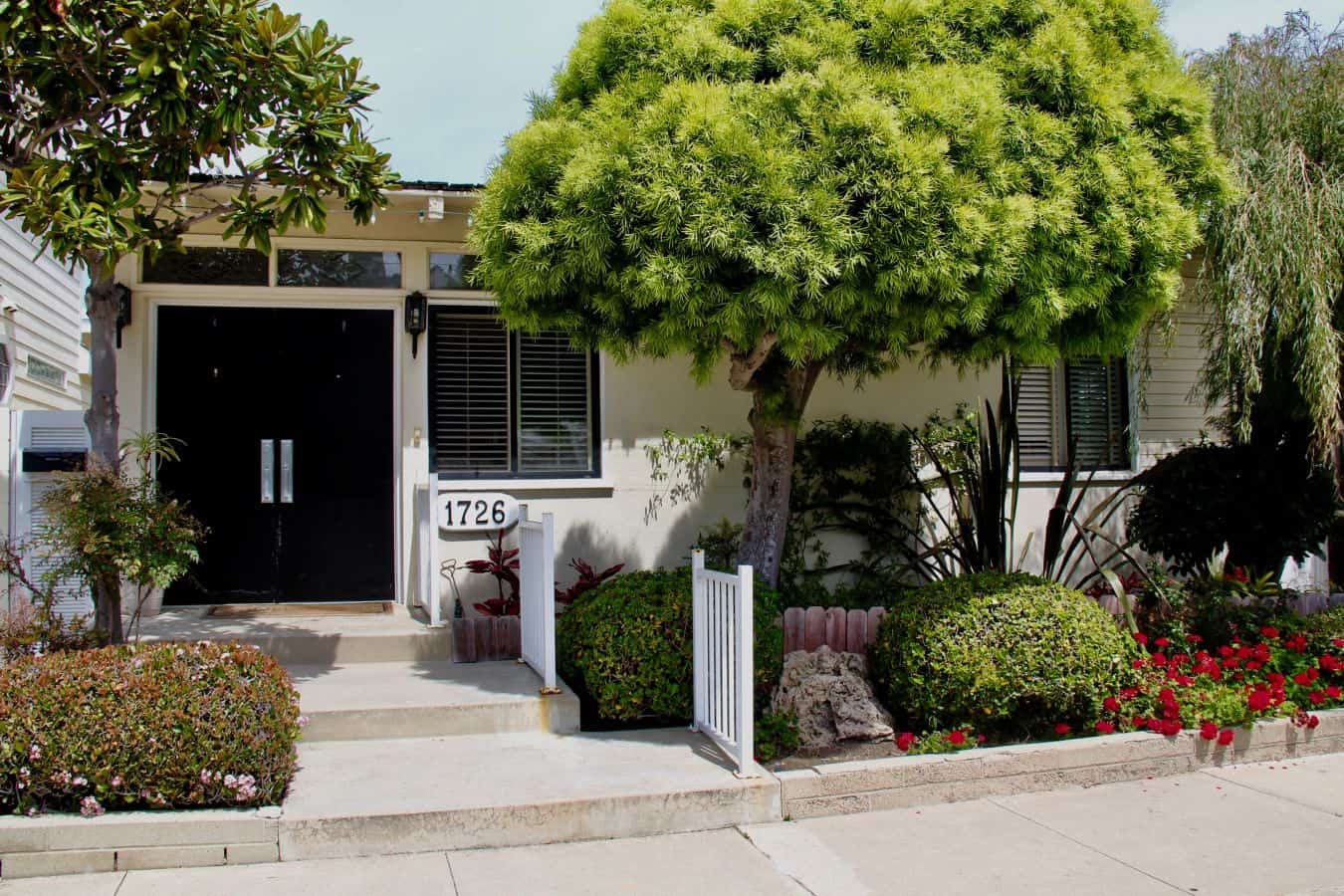 Enjoy the lovely fireplace during the cooler months and a charming living room.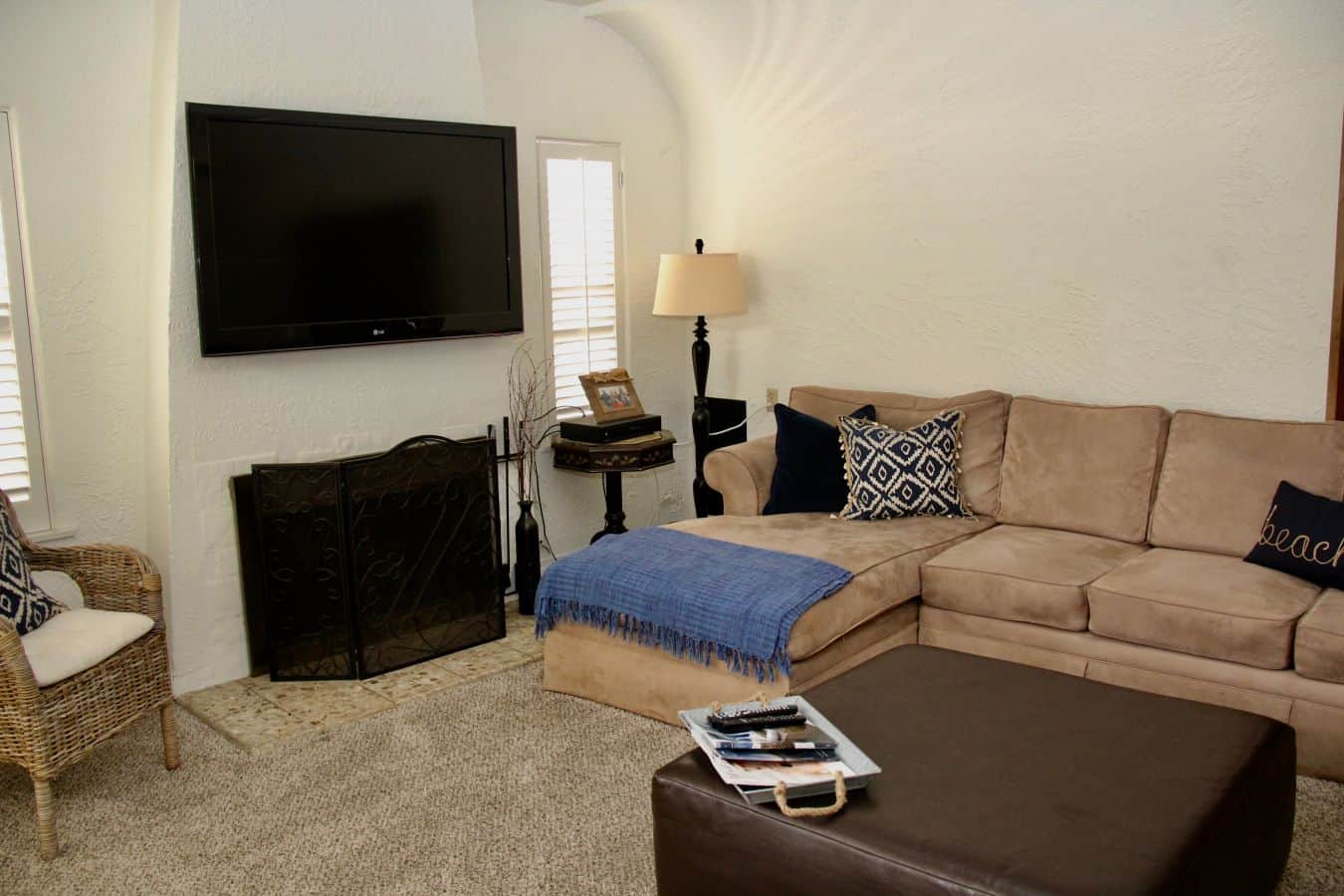 There is a master suite upstairs with a balcony and an attached walk in closet and master bathroom with a tub.
There is also a beautiful out door area to enjoy the Newport Beach climate. There is also a two car garage.
Please contact me for details on this property, and if you have any questions, please let me know.