Cameo Shores in Corona del Mar is a beautiful community of homes located in Corona del Mar. Cameo Shores is located on the ocean side of Coast Highway in Corona del Mar, and has approximately 170 homes home sites. The neighborhood was designed to be terraced so that the homes maintain their spectacular ocean views (with the exception of the uppermost street – Hamden). And this terraced design is for the home owners in Cameo Highlands in Corona del Mar, however not all of those homes have ocean views.
Cameo Shores is not a gated community however the residents have access to private beaches, and they are beautiful. The residents also have access to Crystal Cove State Beach, and can take a short walk to the Beachcomber which is a very popular restaurant located at Crystal Cove. Cameo Shores is located off Coast Highway on the Coast side.
The streets in Cameo Shores include Brighton Road, Camden Drive, Cameo Shores Drive, Fairfield Drive, Gorham Drive, Hampden Road, Milford Drive, Orrington Road, Perham Road and Roxbury Road. In addition to the private beaches, there is a beautiful park with playground equipment called Roxbury Park.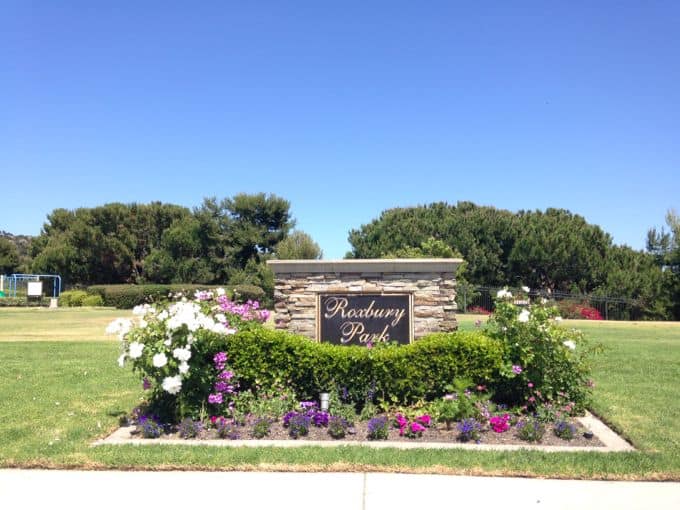 The private beaches are stunning and offer gorgeous coastline views.
The schools that the children attend are Harbor View Elementary School located at 900 Goldenrod Ave, Corona Del Mar, CA and Corona del Mar Middle and Corona del Mar High School.
Cameo Shores is located in Corona del Mar, and enjoy all the amenities that Corona del Mar has to offer. Downtown is called the Village and there is dining and shopping. There is a very popular Starbucks that the residents enjoy, wonderful restaurants including El Ranchito and the Quiet Woman. And there is an updated Port Movie Theater.
If you are interested in a Cameo Shores home for sale, please contact me.
Search the MLS for Corona del Mar homes for sale in Cameo Shores.