Newport Beach Homes for Sale with Boat Slips | Homes in Newport Beach with a Slip
Are you searching for a home with a slip for your yacht or boat? There are many properties in Newport Beach that do have boat slips, often times however, they are subject to availability. If you are purchasing in a condo complex, there may be a list in place, and the next available slip goes to the next person on the list.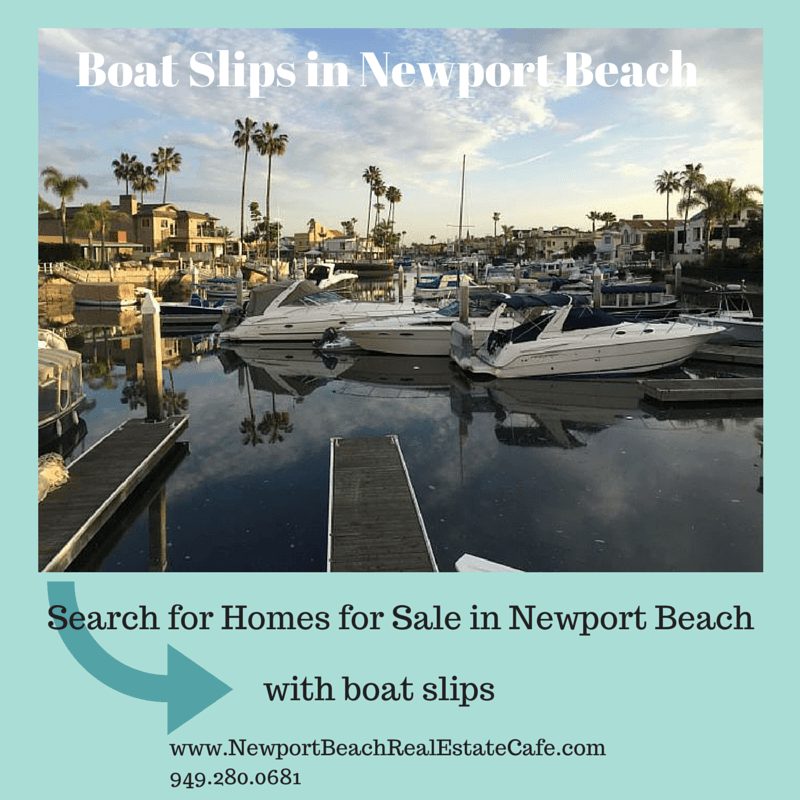 There are homes with private boat slips also available in Newport Beach. Lido Isle, Bayshores in Newport Beach, Balboa Island are some of the places in Newport Beach that have slips available.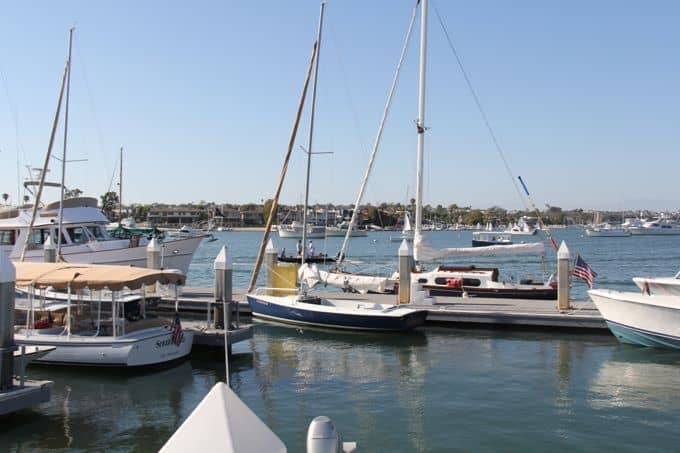 If you are searching, I can help you with this information.
There are many considerations and locations in Newport Beach. Some areas cannot have Sail Boats unless there is a retractable mast. And also the draft must also be considered.
If you are looking for a home or condo with a boat slip, please contact me.
Search the MLS for Newport Beach homes for sale with boat slips.