You have listed your Newport Beach home for sale, and you have done all the necessary steps to prepare your home to be on the market such as addressing deferred maintenance, painting, replaced screens, etc.
You must take into consideration that when your home is being shown, there will be strangers walking through your property. I make the following recommendations to my sellers.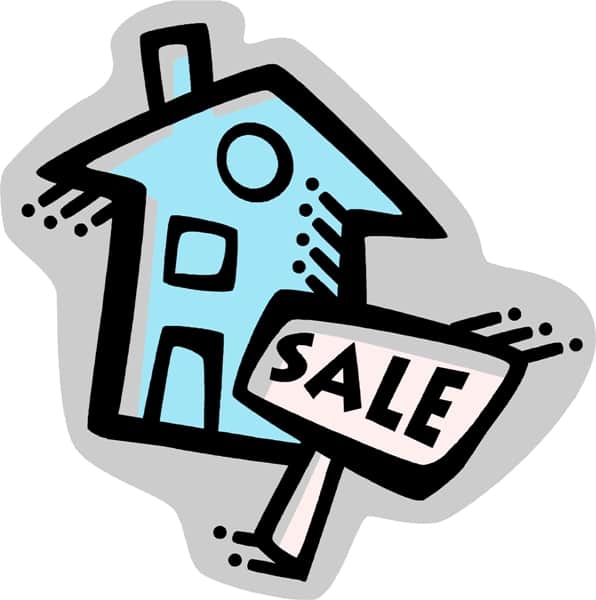 Take down personal photographs, I have seen potential prospects and their agents trying to "figure" out who lives there.
De-clutter all areas of house, open areas, counter tops, closets, drawers, and pantries. People do look under sinks, inside drawers (many want to see if there are self closers on drawers).
Remove any items of value that someone unscrupulous may take (maybe it is a paper weight your Mother gave you when you were 10).
Remove all jewelry, and I would recommend locking in a safe or safe deposit box. Even if you think you have it hidden, if there is an open house at your property, the agent cannot be in every room.
Remove firearms and lock in a safe.
Also, remove all prescription medication, or medication.
Just keep in mind that you property will be open and often times buyers may bring 3 or 4 people with them which makes it more difficult to watch everyone. In an occupied house, I accompany all showings to talk about the area, and to walk them through the property to show them the high lights.
If you have any questions about preparing your home for showings, or any Real Estate related questions, please contact me.