Celebrate Roger's Gardens 50th Anniversary this year. Roger's Garden's truly is a garden that you must visit. Roger's typically decorates for all the different holidays and the Christmas holiday is no different. It is such a treat to see the holiday trees, gift baskets, wreaths and other items for your home. There are beautiful Poinsettia arrangements and holiday floral arrangements.
Roger's Gardens also has fresh cut Christmas trees and fresh wreathes, garland to decorate your home. and there will be photos with Santa Claus on December 14-2013 in the Disney Gazebo and will run through December, 22, 2013.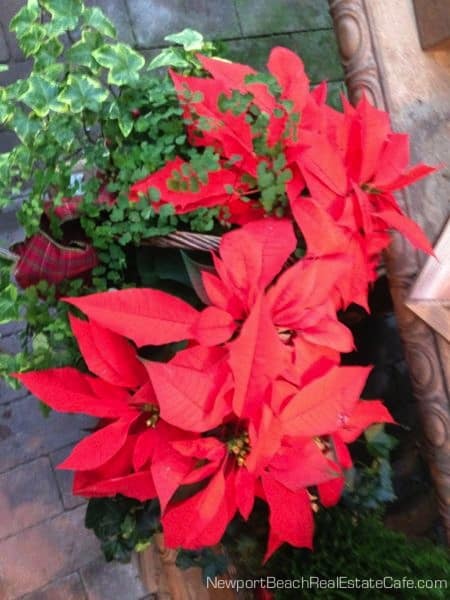 The Christmas trees are decorated with stunning ornaments and this also gives you decorating ideas for your own home.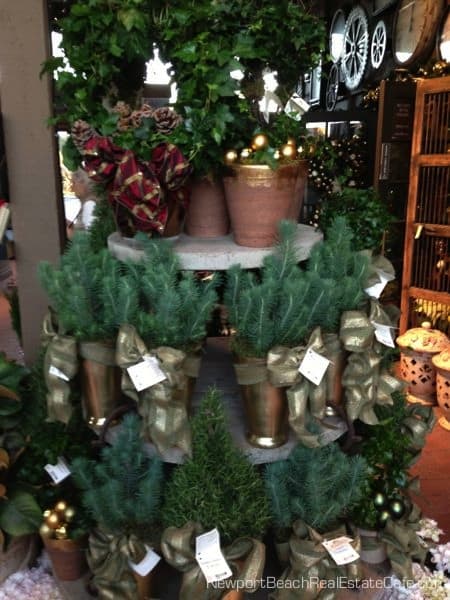 Roger's Garden's is located at:
2301 San Joaquin Hills Road
Corona Del Mar, CA 92625
949.640.5800
Hope you enjoy the holidays in Newport Beach.