Christmas in Newport Beach | Visit Fashion Island in Newport Beach
Have you started your holiday shopping this season? Visit Fashion Island as it is adorned with holiday decor and there are many beautiful shops and restaurants.
The Fashion Island Christmas Tree is amazing and is located in the Neiman Marcus and Bloomingdale's courtyard.
Even if you have finished your holiday shopping, Fashion Island in Newport Beach is a great place to spend time wandering, or enjoying a great dinner. With recent renovations, there are added water features, and hardscape through out. The tree lighting has already taken place and the tree is beautiful both during the day and at night!!
The ornaments on the tree are so beautiful.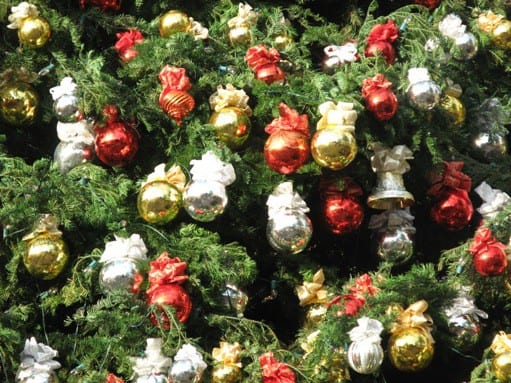 Also, there is Santa's house for the children making their holiday requests!
Fashion Island also has a beautiful koi pond. Fashion Island is a outdoor, upscale shopping area that has high end shopping and dining. Some of the stores include Nordstrom, Bloomingdales, Neiman Marcus and a Macy's. And of course, there is an Apple Store, and a personal favorite of mine to visit is Traditional Jewelers.
In addition to the shopping at Fashion Island, there are many restaurants to select from including Canaletto Ristorante Veneto (which has spectacular Italian food), Great Maple, and P.F. Chang's China Bistro which is always a popular a favorite place to enjoy lunch or dinner.
I hope you enjoy this season, and hope you will be able to visit Fashion Island in Newport Beach.