A high surf advisory remains in effect today and will continue through Labor Day tomorrow. This high surf advisory is for Orange County and San Diego County beaches.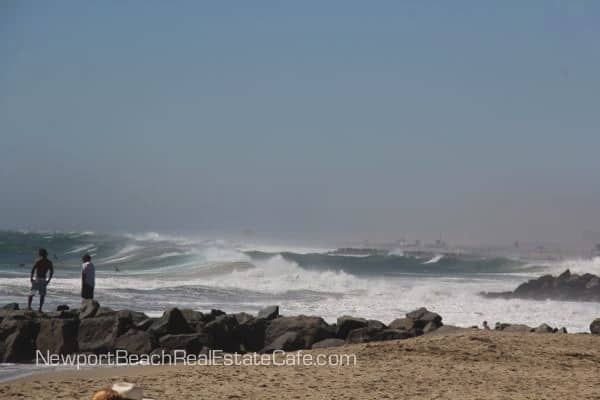 The high surf advisory is a result from the Hurricane Ileana. The high surf advisory will affect south and southwest facing beaches.
The air temperature is warm and being the last weekend of summer, many visitors flock to the beaches. Keep in mind that along with the high surf advisory, there can also be rip currents. If you are not an experienced swimmer, then take extreme caution with these conditions.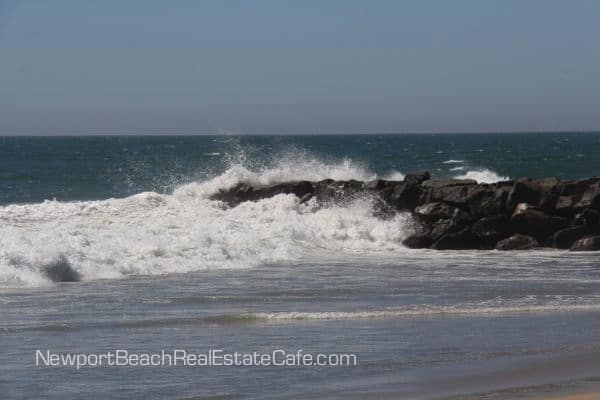 Yesterday in Huntington Beach, lifeguards had dozens of rescues. I was at the beach in Newport Beach and lifeguards were extremely busy and some of the beaches did have red flag.
Take caution when you go in the water, and if you are not a strong swimmer, then it is probably best not to go in.