Victoria Beach in Laguna Beach | Beaches to Visit in Laguna Beach
Victoria Beach is located off Victoria Street off Coast Highway in South Laguna Beach. It is a beautiful beach and private location which and a great place to explore, swim, and skim board.
Victoria Beach does have public access off Victoria, and it is a fairly easy walk down the stairs, definitely not as steep as 1000 Steps Beach in Laguna Beach. Victoria Beach does have very nice sandy beaches, and there is an on shore break, and rip tides do come up occasionally. It can be treacherous if there is larger surf or high tide. It is always recommended to swim near a lifeguard.
Victoria Beach does not have facilities on the beach. Victoria Beach is a marine protected area.
It is a pretty interesting beach however, because if you hike across the rocks, there is an old light tower, and a pool which was constructed some time ago. The pool fills with the ocean when the tide is high.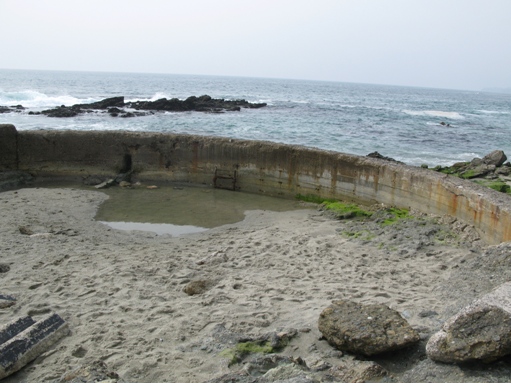 The Light House on Victoria Beach is pretty interesting to see and definitely to photograph. It was pretty overcast yesterday as you can tell by the photos.
Victoria Beach offers tide pools to explore and discover sea creatures.
It is a beautiful beach, and does have homes located in the area. There is also a private gated area called Lagunita in Laguna Beach and the residents of Lagunita utilize this beach as well. There are beautiful homes for sale in Lagunita in Laguna Beach, CA. There is no private parking, so if you are intending to visit Victoria Beach, then it would be best to get there early so you can secure parking.
If I can answer any questions about Victoria Beach, or Laguna Beach homes for sale, please contact me.