Christmas In and Around Newport Beach
The holiday season is here, and the decor that exists in Newport Beach is amazing. Last night was the finale of the Newport Beach Christmas Boat Parade. And despite the rain and chilly weather, it did not dampen anyone's spirits. I was fortunate enough to view the parade two of the nights. The decor was amazing. Last week, I saw the parade at the Balboa Bay Club in Newport Beach at the Prudential Holiday party. Below is a photo of the tree at the Balboa Bay club in Newport Beach.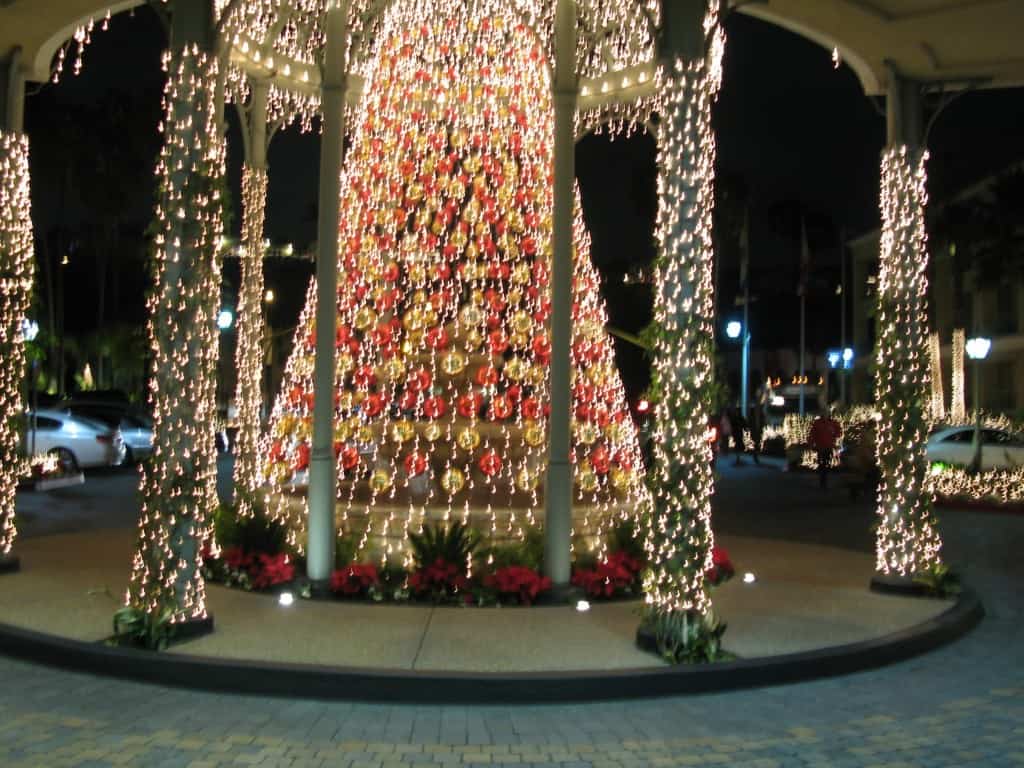 The decor on the yachts was amazing for the Newport Beach Christmas parade of lights.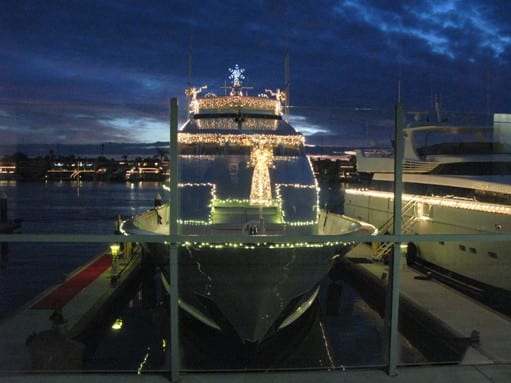 Wishing you all a happy and healthy holiday season.