Experience the Beauty of Newport Beach Sunset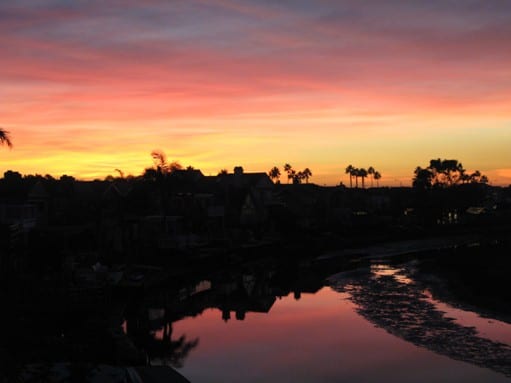 Last evening, after the coastal fog had burned off, there were some clouds that created an unbelievable sunset. The colors kept changing, and the sky was vibrant with an array of colors.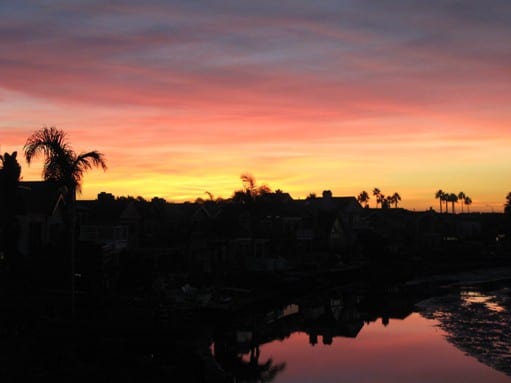 These photographs were taken last evening in Newport Shores in Newport Beach. Newport Shores is surrounded by a canal and the level goes up and down with the tide.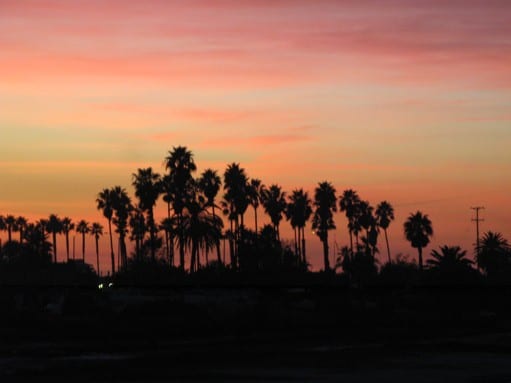 It is truly nature's palette.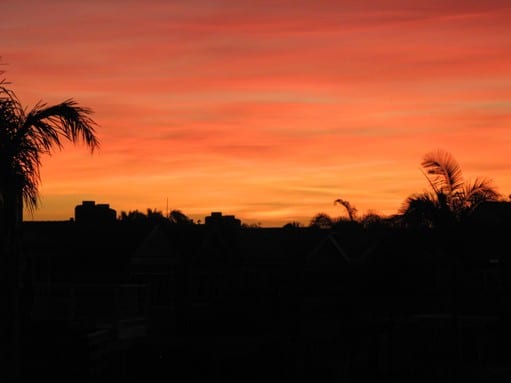 And today in Newport Beach, there is no coastal fog, and we are expecting temperatures in the high 70's. It feels like summer, while the rest of the country is getting hit pretty hard with weather.
Hope you have a great Sunday!