Hurley US Open of Surfing 2010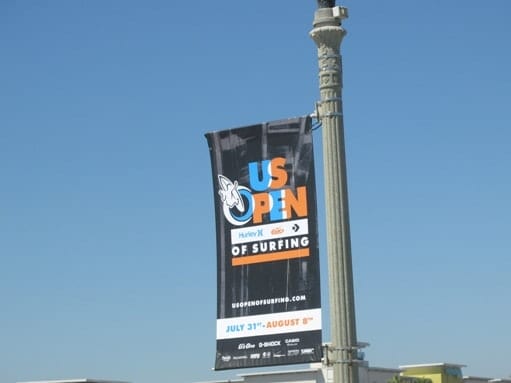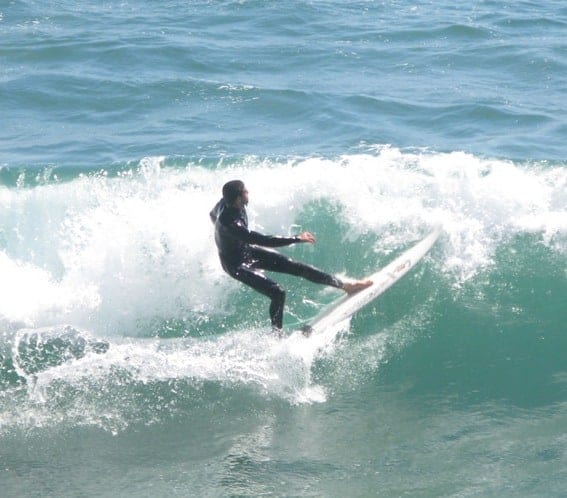 The Hurley US Open of Surfing contest will be finished today. The Hurley US Open is an amazing opportunity to view world class surfers.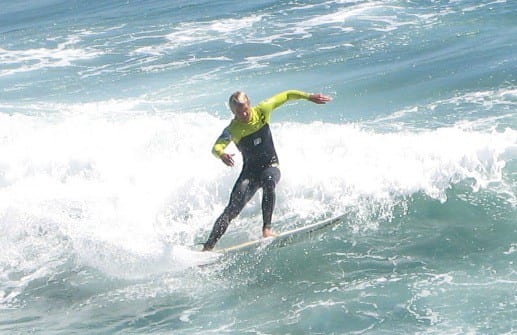 Carissa Moore from Honolulu, Hawaii and is 17, won the Association of Surfing Professionals 6-Star Women's US Open of Surfing yesterday. Moore won the first place prize of $50,000.
Other events today include the men's final, and it really is an amazing event. The Hurley US Open was packed with spectators, and photographers to capture some of the events. Some of the other activities include BMX, and live music. Yesterday Weezer played to a crowd of approximately 50,000 people. Throughout the day, there were crowds of up to 150,000 people. So if you plan on attending, I would recommend getting there early to secure parking, or if you are local, ride your bike.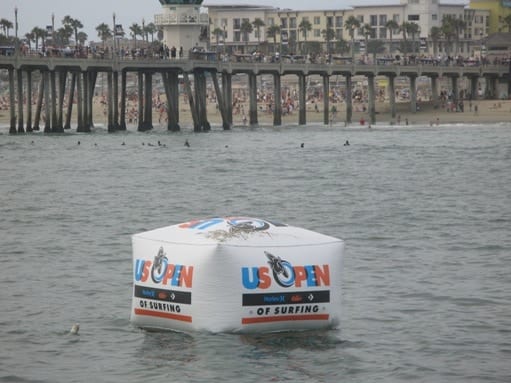 This surf contest has been running for the past week, and the finals are being held this weekend.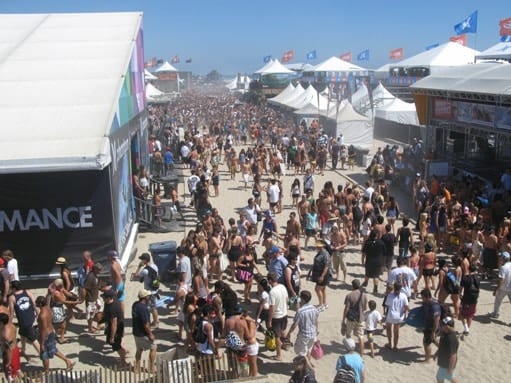 I thought I would share some photos of these professional surfers at Huntington Beach.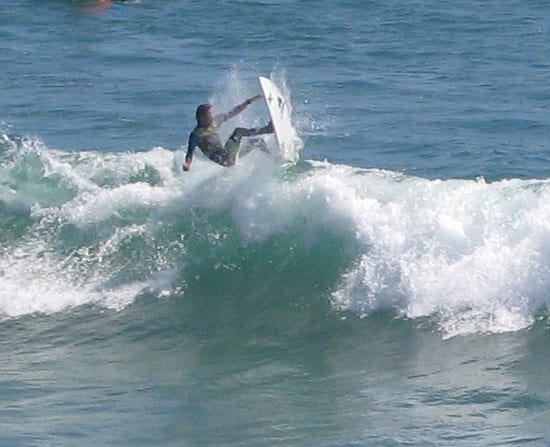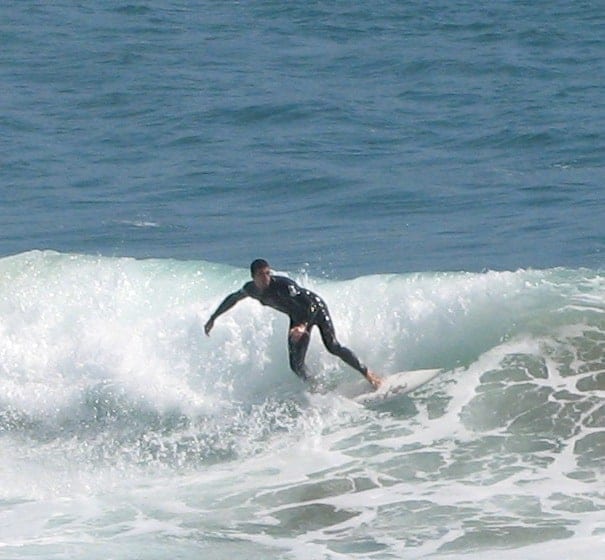 Below are the tents and spectator viewing area. There were lots of people who came to Huntington Beach to view not only this event, but the USLA National Lifeguard Championships.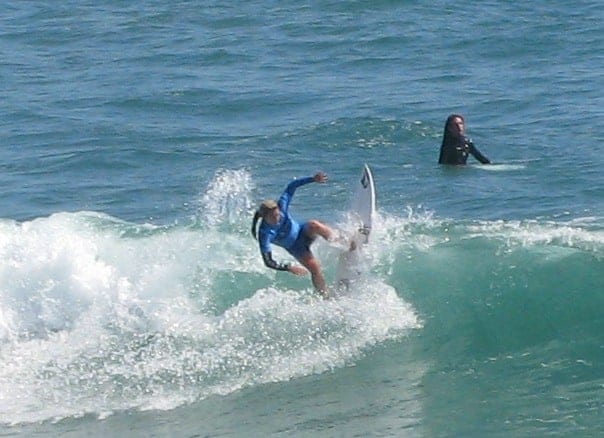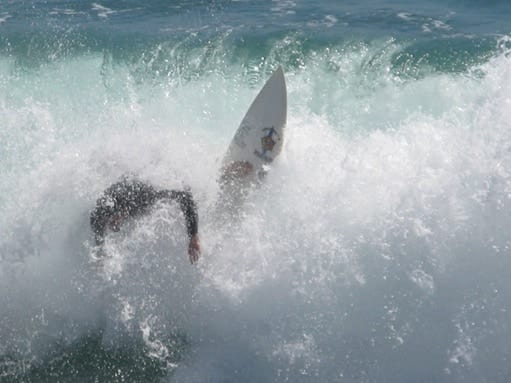 It really is a great opportunity to get out and enjoy the California climate. Enjoy meeting some new people and if you enjoy taking photos this is an amazing event.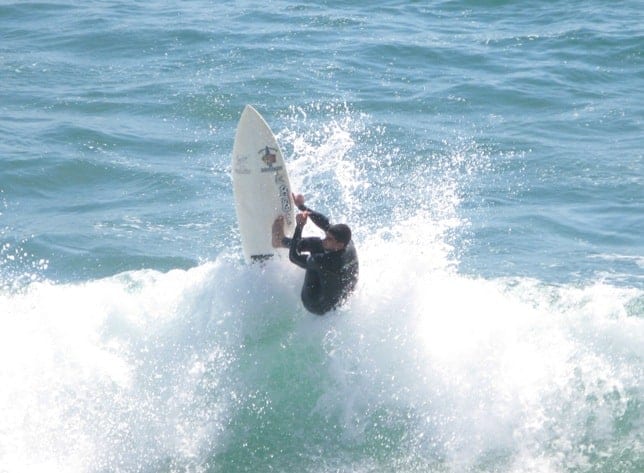 If I can answer any questions about the US Open of Surfing, please contact me.
Phone or Text: 949.280.0681