Activities in Newport Beach – Visit Catalina Island
Catalina Island is an island which is located off the Southern California coast and is approximately 22 miles long, and 8 miles wide. William Wrigley, Junior was instrumental in the development of Catalina Island, he originally bought the island in 1919 and it was improved with the Casino, a hotel, and the Casino building which still stands today – however it is now utilized as a movie theater. Wrigley sold lots in the city of Avalon in 1921. This is the same Wrigley owned the Chicago Cubs and the same who developed Wrigley chewing gum. Wrigley Field in Chicago, home to the Chicago Cubs was named in honor of William Wrigley, Junior in 1926.
The Casino is the prominent landmark of Avalon and typically the first thing you can see when you are crossing the ocean. The Casino is utilized as a movie theater, and the upstairs can be utilized for private events.
To get to Catalina Island from Newport Beach – You can take the Catalina Flyer which departs Newport Harbor at 9 am and arrives in Avalon, Catalina 10:15 am. The Catalina Flyer then departs Avalon back to Newport at 4:30 pm and arrives in Newport at 5:45 pm. There are other express boats from Long Beach and San Pedro, and there is also a helicopter ride from Long Beach to arrive in Avalon.
Once you are in Avalon, it is such a charming area. Avalon in Catalina is a pedestrian village with dining and shopping. You can rent golf carts, horseback riding, zip line (make these reservations in advance) and para-sail. There is a glass bottom boat, SCUBA diving, snorkeling, and the water is incredibly clear. And there is whale watching as well. Enjoy a day in Avalon or stay for the weekend. Below are some para-sailing photos.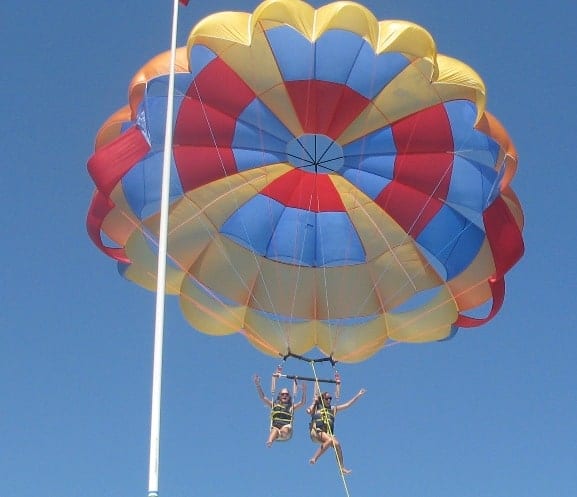 There are sailboats, luxury yachts, and fishing yachts as well. There are fishing tournaments off Avalon as well.
During the cross back to Huntington Harbor, we saw dolphins which were amazing and whales.
Also, on this trip, there were several very large whales – apparently they were 60-80 feet long – wow! And they were feeding.
It was awe inspiring to see these California Gray Whales and to hear them spouting as well. Amazing.
There were at least three whales feeding together, and we kept our distance, but they continued to feed while we watched from a distance.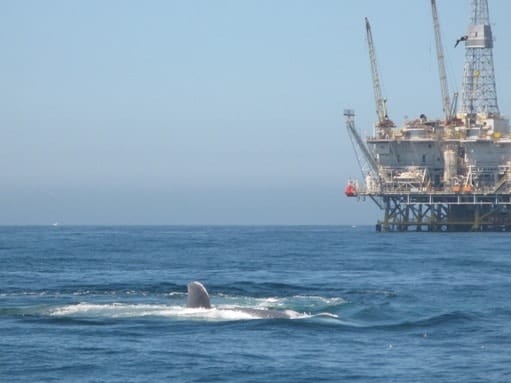 And we few more a couple of miles away, so inspiring to see these beautiful creatures.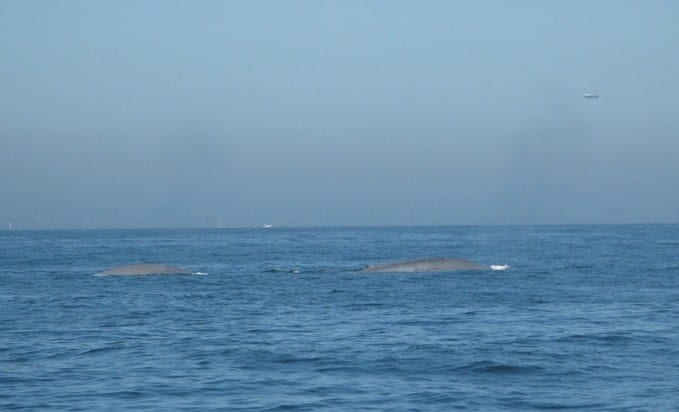 If I can provide any more information for you about Catalina Island, or activities in Newport Beach, please contact me.
Phone or Text: 949.280.0681