Are you considering selling your Newport Beach home? Is your Newport Beach home ready to sell? Keep in mind that buyers are discriminating and will look at everything when they are coming into a home. I often tell my seller's to think like buyers and what are they looking at when they walk into a home for sale.
The first item is curb appeal. Find more information about how to make your home appealing. Consider how your home looks from the street, are the flower beds kept free from weeds and are they watered. Are all the planters maintained as well. It is important to add seasonal flowers which adds color and keep the flower beds maintained. You can find some other gardening tips here. If your Newport Beach home for sale is located in an HOA and the garden is maintained by the Association, then be sure when a prospective buyer walks up to the front door, be sure to make it inviting. Is the front door clean? Does it need to be repainted? Consider adding a welcome mat and perhaps some potted plant outside the front door.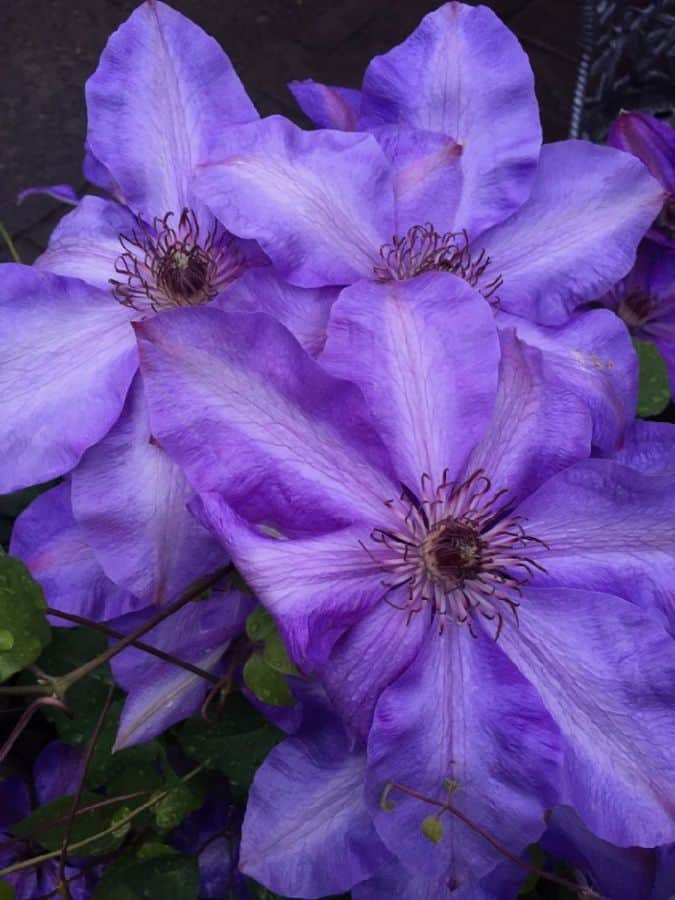 Consider the interior of the home, do the walls need to be repainted? Do not forget the baseboards. Often times baseboards are chipped and in need of touch of paint from vacuuming, sweeping, etc. Baseboards often needs to be touched up or replaced in bathrooms and kitchens as well.
Popcorn Ceilings: Many homes built in the 60's and 70's do have popcorn ceilings and that can be a turn off to a potential buyer. Additionally, Newport Beach homes for sale that were built before the mid-1970s may contain asbestos in popcorn ceilings. Make sure you have the popcorn ceilings tested for asbestos. If there is no asbestos, then you may want to hire a contractor to remove the popcorn ceilings.
Kitchen and bathroom fixtures: are your fixtures up to date? Is there hard water spots and stains on them? I would recommend replacing and providing updated fixtures.
Bathrooms: be sure that everything is caulked and there is no visible leaks.
One last very important item to consider is to address deferred maintenance on the home. If there is a water leak, have it repaired. Replace broken screens, and have windows cleaned. It makes a difference when someone walks in the door.
These items and many others can help you to get top dollar for your home.
If I can answer any questions about preparing your Newport Beach home to sell, please contact me.