Searching for a Newport Beach home located in the 92661 zip code? Homes located in the 92661 code are located on the Balboa Peninsula and encompass the area on the Peninsula from 13th Street all the way down to Peninsula Point and the end of the Peninsula.
Newport Elementary School which is located at 1327 West Balboa Boulevard, Newport Beach is in the 92661 zip code. There are other businesses located on the Peninsula located in the 92661 zip code including the Pavilion located near the fun zone, businesses located near the Balboa Pier such as Great Mex which is a very popular local Mexican restaurant.
Other neighborhoods included in the 92661 zip code include Bay Island which is a private gated pedestrian island. Bay Island in Newport Beach has 23 private residences, and there are no automobiles on the island. It is located in an ideal location in Newport Harbor with spectacular views.
Another very popular and highly desirable Newport Beach neighborhood is Peninsula Point and the streets include Belvue Lane, Channel Road, F Street, G Street, Granada Ave, H Street, I Street, J Street, K Street, L Street, M Street, Miramar, N Street, Ocean Blvd., Ocean Front, Plaza del Norte, Plaza del Sur, Serano Avenue and Seville Avenue. It is a highly sought after area, and the ocean front homes do not have a boardwalk in front of them. And Peninsula Point is home to the famous Wedge where many tourists and residents alike come to view the huge waves when there is a swell.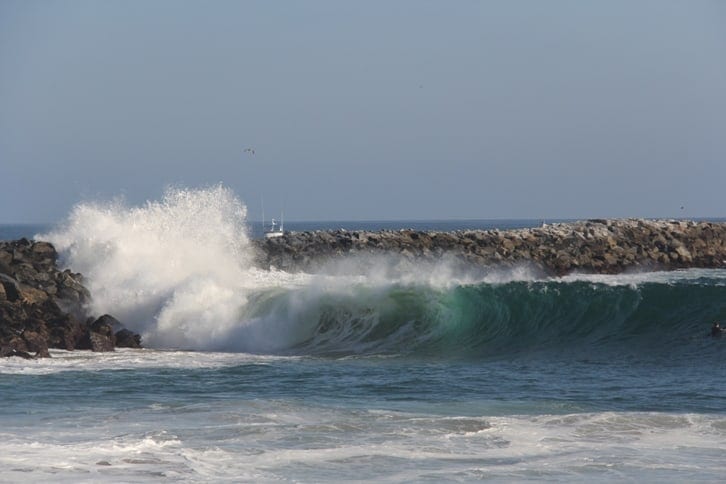 If you have any questions about the 92661 zip code, and real estate located in that area, please contact me.
Search the MLS for Newport Beach homes for sale located in the 92661 zip code.