Rose Parade in Pasadena | Honda Presents 126th Annual Rose Parade
The 126th Rose Parade will be held on New Years Day, and it begins at 8:00 am in Pasadena, CA. I watch the parade every year. I remember attending this in person with my family. The Rose Parade in Pasadena is truly a Southern California Tradition.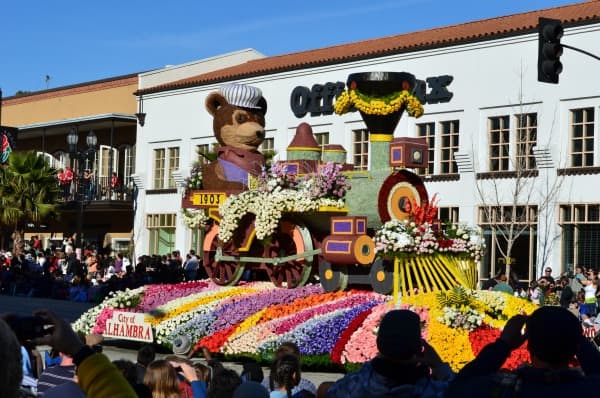 Photos courtesy of Irina Netchaev, Pasadenaviews.com
The 126th Rose Parade is being presented by Honda. The theme for this year's Rose Parade is Inspiring Stories! The Rose Parade not only features the beautiful floats, but marching bands and equestrian units. The attendance of the Rose Parade is close to one million people.
This year the University of Oregon | Oregon Athletic Band will be marching in the parade this year because the University of Oregon Ducks are playing in the Rose Bowl!! #GoDucks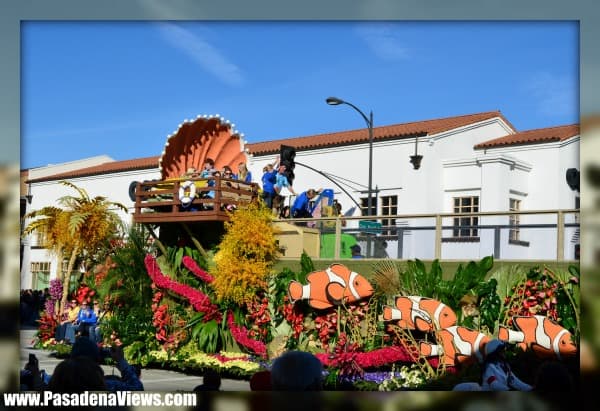 The parade route begins on Orange Grove in Pasadena, and continues down Colorado Boulevard. The Rose Parade is 5.5 miles, and the parade itself last approximately 2.5 hours. It is not common to see those camping out in hopes of securing a favored location to view this incredible parade.
The Rose Parade in Pasadena is a wonderful tradition that many enjoy. If you are going to attend, be sure to arrive early, and dress warmly. It was chilly here today and supposed to be tonight as well. Happy New Year!
Summary
Article Name
The Rose Parade in Pasadena
Author
Sharon Paxson, Newport Beach Realtor®