Rent a Duffy Boat in Newport Beach | View Newport Harbor on a Duffy Boat
Renting a Duffy electric boat is the perfect way to see Newport Harbor. Duffy Boats are electric boats and can hold up to 12 adults – 10 more comfortably. Enjoy an afternoon or evening cruising Newport Harbor with friends and family. Bring appetizers and drinks, and there are many restaurants that you can tie up your boat while you dine.
There is so much to see on Newport Harbor, this is fabulous way to view the harbor.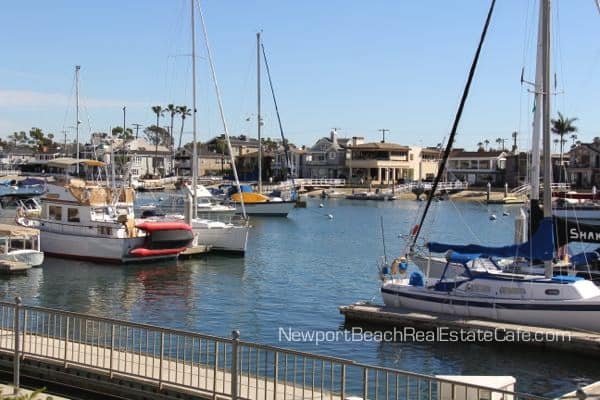 Newport Harbor is so picturesque, and there are many beautiful home which are located on the bay.
Rent a Duffy Boat at Duffy of Newport Beach which is located on Coast Highway. I have rented a boat there before and they are very accommodating and helpful. Also, renting a Duffy Boat during Christmas time to view the Christmas Boat parade is a fantastic way to view the boat parade.
For more information about things to do in Newport Beach or Corona del Mar, please contact me.