Newport Beach Homes for Sale | Preparing Your Newport Beach Home to Sell
If you re you considering selling your Newport Beach home then you may want to take inventory and identify what needs to be addressed before listing it for sale.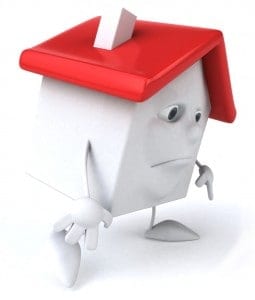 First impressions are everything when a buyer is looking at a home. Even though in some areas, the inventory is low, you want to make sure your home is priced to sell and prepared to sell.
Address deferred maintenance. If there are repair items you have been postponing (i.e. plumbing issues, HVAC, electrical) then now is the time to address and repair it. And KEEP your receipts. Once your home gets into escrow, a buyer will have a physical inspection of the property, and that is where deferred maintenance can show up.
Paint interior a neutral color. If you have a room that is some kind of unusual color, you want to remember that you are appealing to the majority of people. Don't forget baseboards as well and crown moulding.
If you have wood floors, make sure they look finished, and consider refinishing them. Otherwise, just polish and maintain them while your home is on the market.
Clean closets, organize drawers, and start thinking like you are moving. Get rid of un-necessary items, have a garage sale.
Have windows and screens cleaned, it will definitely show!
Make sure kitchen is clean and organized (including inside of drawers) people do look. Make sure oven and refrigerator are clean.
Organize your garage, as that is an important consideration for many home buyers.
De-clutter!!! One of the most important considerations when preparing your Newport Beach home to sell. Less is more, and the home will appear organized and clean.
Take down personal photographs. Buyers and agents alike get distracted by the personal photographs. They want to find out if they "know" who lives there. Do yourself a favor, and maintain your privacy as much as possible.
Plant spring annual flowers out in front. Flowers create wonderful curb appeal.
If I can answer any questions about selling your Newport Beach home, please contact me.