Newport Beach Buyer Tips | Suggestions for Newport Beach Home Buyers
You are considering purchasing a home and there are many steps to consider when beginning the home buying process. There are some definite preliminary steps you need to take before you go out and start looking for homes.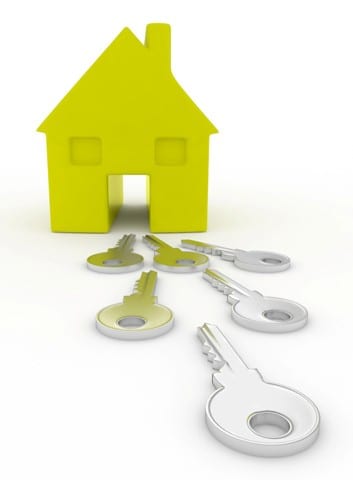 Meet with a Mortgage Professional and get pre-approved before you start looking for a home. This is so important because a lender will look at your financial picture and will let you know the amount you can be pre-approved for. This is crucial because then, you can look at homes in your price range.
Select your Newport Beach Realtor. I recommend meeting with the agent who is going to be assisting you with your home purchase, because they guide you through the transaction, and help you understand the process. I would recommend working with a local Real Estate agent who knows the market.
Decide what location you want to live in. There are many considerations here including schools, and there are some who want to live specifically in a location for that school. Consider the community and lifestyle. Are you considering a condo, or a community of homes with an HOA. Inquire about those amenities as well so you are informed.
How is the market in the communities you are interested in? Have your Newport Beach Real Estate agent provide you with information about past sales in the community.
What are the most important features with your Newport Beach home? Make a list of the most important considerations for you. Do you want to be walking distance to the beach? Do you want to have a home with a yard? Is a condo a better fit? Will you consider a home which is a fixer? If so, make sure you have the budget to "fix" it.
If I can answer any other questions about Newport Beach home buying, please contact me.
Summary
Article Name
Newport Beach Home Buying Tips
Description
You are considering purchasing a home and there are many steps to consider when beginning the home buying process. There are some definite preliminary steps
Author
Sharon Paxson, Newport Beach Real Estate Agent