Newport Shores in Newport Beach | River Jetty in Newport Beach
It was absolutely like summer the past two days with this fantastic weather continuing for the next couple of days. For the past couple of evenings, I took my dog Patrick to the beach to enjoy this fantastic weather, and the water temp in the ocean was pretty warm also. There were lots of surfers, dog walkers, and people just enjoying this incredible weather we are having here on the west coast.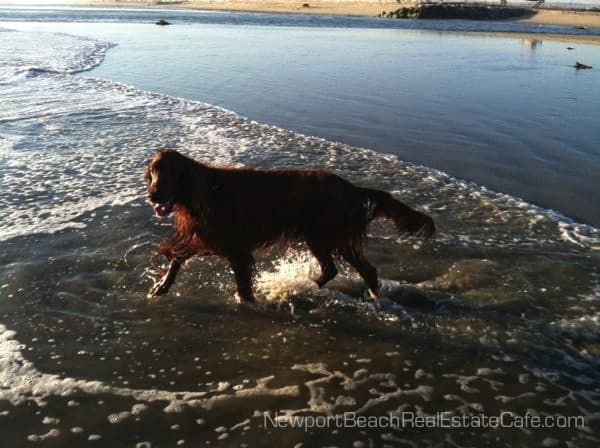 Patrick got to enjoy some running and swimming. He loves to chase the birds.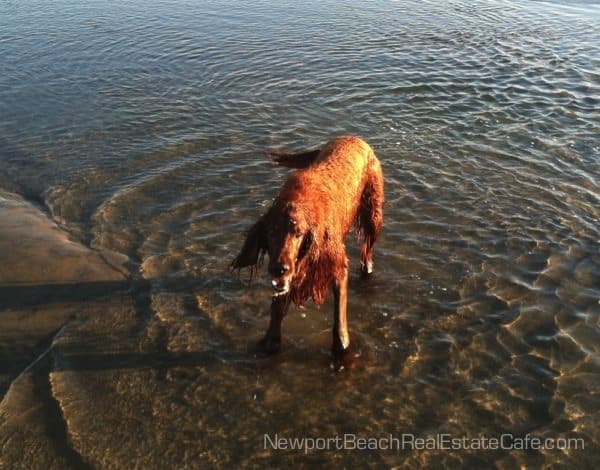 I enjoyed watching the sun set and enjoyed watching my dog have an incredible time! Such a good boy!
If I can answer any questions about Newport Shores and the surrounding area, please contact me.