UPDATE: The 52nd CDM Sandcastle Contest will be held on October 6, 2013
The 51st annual Sandcastle Contest is going to be held this weekend at Corona del Mar. This year's theme is under the sea. This is an amazing contest and the creativity is incredible. The Corona del Mar Sandcastle contest is presented by the Commodores Club of the Newport Beach Chamber of Commerce, Every year this incredible event attracts thousands of spectators. The sandcastle contest will be held on October 7, 2012 from 11 am to 4:30 pm.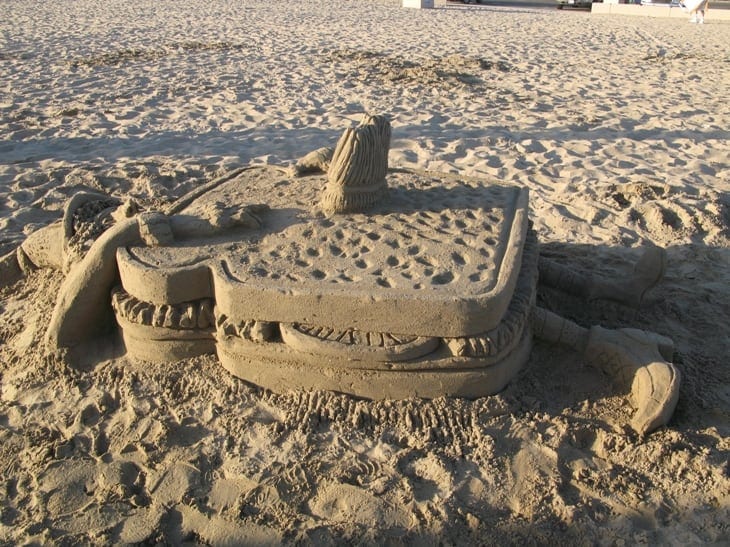 For more information about this upcoming contest, visit the website and here is registration information if you want to participate.
I enjoy walking around and taking photos enjoying a beautiful beach day at the same time.