UPDATE: The 2015 Vans US Open of Surf Competition
began yesterday, July 25, 2015 and runs through August 2, 2015.
The US Open of Surf Contest is being held right now in Huntington Beach, CA. It is a really fun event to watch and the talent is amazing. The schedule of events include surf, skate championships, and the surf finals will be held this weekend. Be sure to come to the autograph signing as well.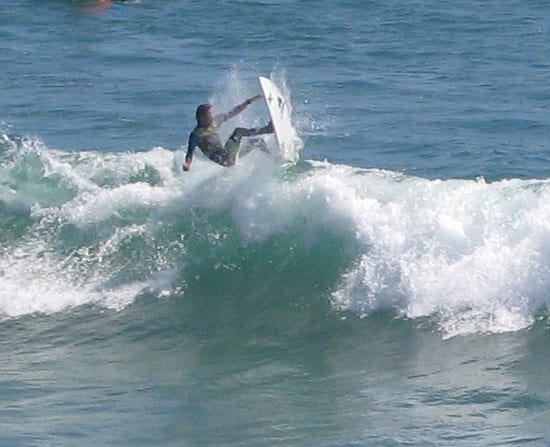 Popular athletes such as Kelly Slater and Brett Simpson are competing in this event. Below are some photos of past years events.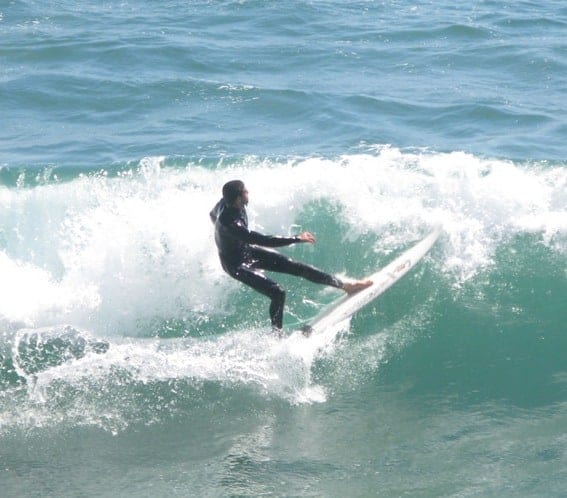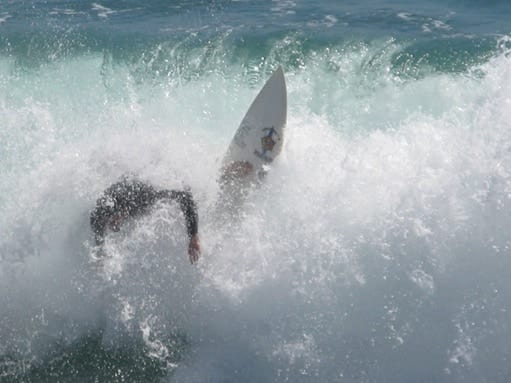 Be sure to arrive early as parking will be challenging.