Newport Shores in Newport Beach have great 4th of July activities. Start the morning off tomorrow morning with a parade around the neighborhood. Decorate your bikes, skate boards, dogs, golf carts . . . it is a great time and always fun to see how festive all the neighbors of Newport Shores.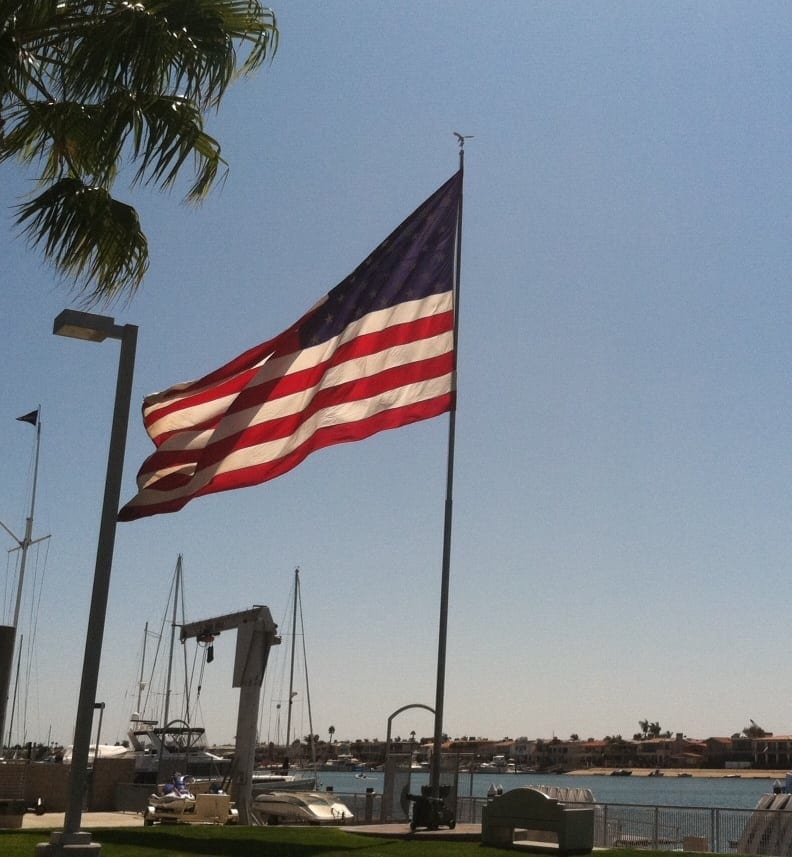 There are other activities throughout the day. This year there will bea Carnival type atmosphere in Newport Shores celebrating independence day in Newport Beach. Carnival admission is free, however, tickets to participate in the games and buy food will be available for purchase. There will be a dunk tank, and a bounce house. And of course 4th of July hot dogs – a tradition.
Hope to see you at the 4th of July Activities in Newport Beach tomorrow morning.
Happy 4th of July everyone, and wishing everyone one a safe and sane 4 of July in Newport Beach.