Newport Beach has a variety of 4th of July activities. Enjoy the day and be safe!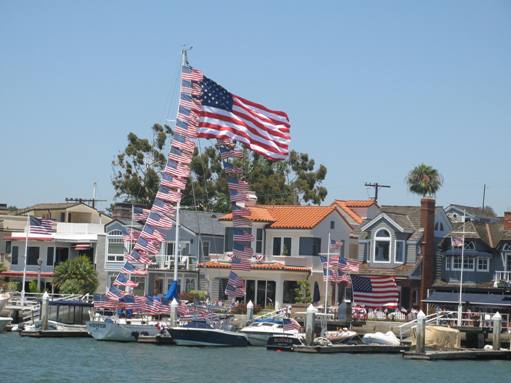 Happy Fourth of July! The 4th of July Declaration of Independence was signed on July 4, 1776.
On the 4th of July in Newport Beach in Newport Beach, friends and families get together for barbecues, parades, and get togethers. Make sure you arrive early. There are activities all around Newport Beach and a Fireworks Extravaganza at Newport Dunes in Newport Beach. At Newport Dunes in Newport Beach, there are family events through out the day in addition to the Fireworks show at night.
There will be the Fourth of July boat parade in Newport Beach which starts at Collins Island in Newport Beach, and begins on the fourth of July at 1 pm. Come on out and view over a 100 vessels in this festive parade. While you are there, be sure to visit the shops on Marine Avenue in Balboa Island, and enjoy the boutiques as well as dining on Balboa Island.
Please keep in mind that fireworks are illegal in the city of Newport Beach.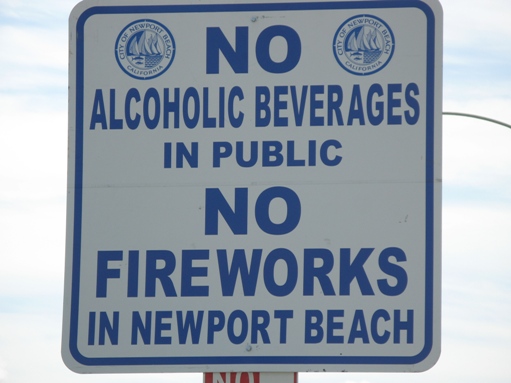 On entering the Balboa Peninsula on Balboa Boulevard, which is a main entrance to the Balboa Peninsula at West Balboa Boulevard and West Coast Highway will be closed not only to vehicles to bikes and pedestrians as well. That means all traffic going onto the Balboa Peninsula will be from Newport Boulevard.
So if you are looking to spend a day in Newport Beach, be sure to arrive early to avoid the traffic, and attempt to secure a parking spot. And be sure to park in a legal spot, or you will be towed, and please don't park in front of resident's driveways. Visit the beach in Newport Beach, but be sure to arrive early. Parking will be limited, and parking spaces go quickly. Make sure you park legally, if not you are risking a parking ticket or being towed.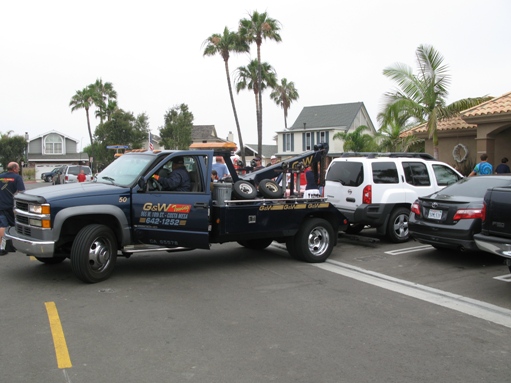 Have a Happy and safe Fourth of July in Newport Beach!