Lido Island Homes for Sale in Newport Beach | Market Report April 2012
Lido Island in Newport Beach is a beautiful community of homes in Newport Beach which is actually an island. There is a bridge going to Lido Island or Lido Isle as it is also referred to as. Lido Island has bay front homes and many of these homes have slips available for their yachts.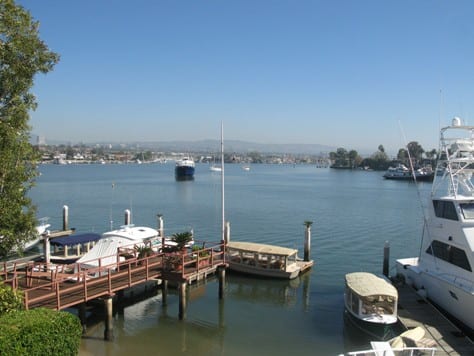 The bayfront homes located on Lido Isle in Newport Beach have incredible views of Newport Harbor. Many of these homes do have slips however there are some that do not.
Currently, there are 25 active listings on Lido Island in Newport Beach 4 in back up status (two property in back up are short sales) and 3 pending sales and 2 sales for the month of April 2012.
The average sales price for the past one year on Lido Island in Newport Beach is $2316277 with a price per square foot of $791.60 which is an increase in price per square foot from the prior month.
Listings are the same from March 2012
Back Up is down from March 2012 -3
Pending properties are up from March 2012 +2
Sold property is up March 2012 +2
Inventory has remained consistent from the prior month and the trend on Lido Island in Newport Beach. Regarding the absorption rate on Lido Island, one month is generally not a trend and there were two sales in April 2012.
Past months market reports
March 2012
February 2012
Search the MLS for Lido Island homes for sale and real estate for sale on Lido Island in Newport Beach.