Hyatt Regency Newport Beach | Jazz Festival 2012
The Hyatt Regency in Newport Beach is hosting a jazz festival beginning on May 18 through May 20, 2012. Enjoy jazz music from Marion Meadows, Paul Taylor, and Jessy J just to name a few.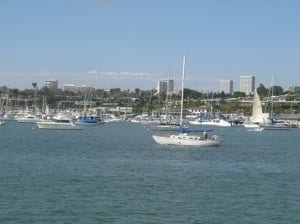 There are several different ticket options including two-day lawn seating or single ticket. Enjoy the kick-off of summer with this concert series outdoors on the lawn. Enjoy the beach climate while listening to your favorite tunes.
Hope to see you at the Hyatt Regency Newport Beach Jazz Festival.