Newport Shores Homes for Sale | Homes for Sale in Newport Beach
Just Sold!
304 Colton Street
Newport Beach, CA
This great home in Newport Shores in Newport Beach just sold! This four bedroom, two and one half bathrooms, and wonderful outdoor area to enjoy the Newport Beach climate. This great Newport Shores home sold for $840,000.
Newport Shores in Newport Beach is a wonderful beach community with a community clubhouse, tennis court, sand volley ball court and basket ball court. There is also a heated pool. Newport Shores is a desirable and coveted community!
Newport Shores is surrounded by a Canal which is fed by the Tide. There are Canal front homes in Newport Shores and those homes are located on Canal Street, Canal Circle and 62nd Street. Enjoy the beautiful water view, wildlife, and kayaking and stand up paddle boarding. Living in Newport Shores is truly the beach lifestyle. Walking distance to the beach, this is a great community.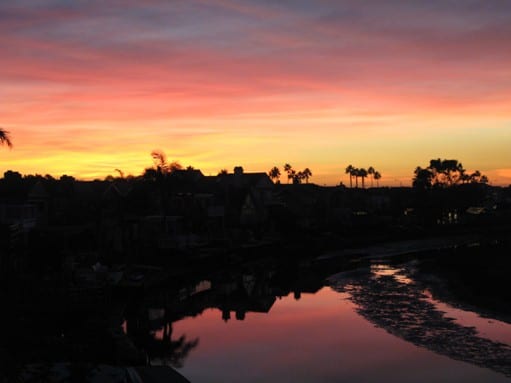 Search the MLS for homes for sale in Newport Shores in Newport Beach.