Newport Shores in Newport Beach is a desirable beach community located in west Newport Beach. Newport Shores has approximately 440 homes located on the west side of Newport Beach. In Newport Shores, there are both single-family homes and there are condos, and duplexes as well. Newport Shores is surrounded by a canal and there are canal front homes in Newport Shores.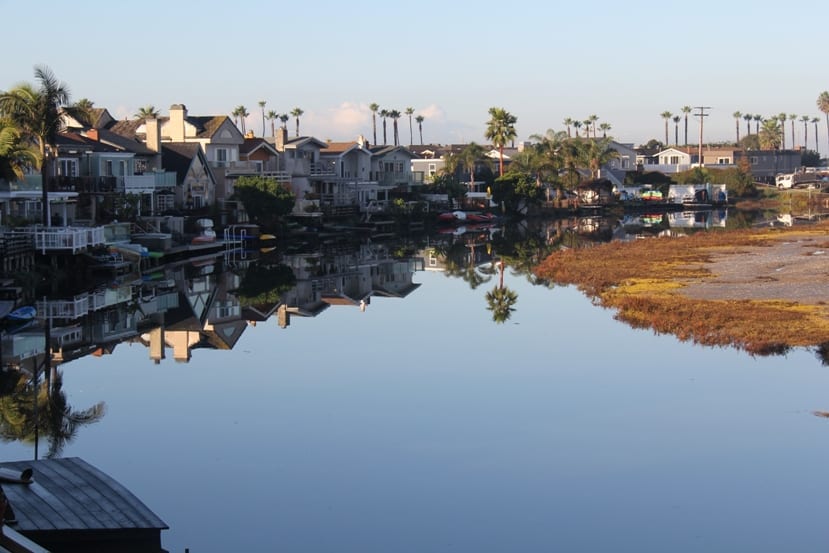 The community of Newport Shores has a community pool, clubhouse, tennis court, sand volley ball court and basketball court for the residents of Newport Shores in Newport Beach.
Currently, there are 5 active listings (one is a short sale – all others are standard sales) in Newport Shores in Newport Beach, and there is one other active listing which is not in the MLS at 233 Canal Street being offered at $1,400,000. There are two properties in back up status and there were no sales in the past month.
Listings are up +1 January, 2012
Solds are up +1 since January, 2012
Janaury, 2012 Market Report
December, 2011 Market Report
Market absorption is still considered a buyers market in Newport Shores in Newport Beach.
There continues to be limited inventory in Newport Shores in Newport Beach so, in my opinion, it will continue to be a seller's market.
Regarding the 16 sales over the past year, 4 were REO sales, and 3 were short sales. The other 9 were standard sales. Also, another important note is that only two of all the sales in the past year were over one million dollars. One closed on the inside (not Canal Front) in Newport Shores in April for $1,050,000 – this property had a larger lot than most in Newport Shores. The other property sold on 62nd Street (Canal Front) in September 2011 for 1,135,000.
Search the MLS for Newport Shores homes for sale, and Newport Beach Real Estate.