The Balboa Island Home Walking tour is coming up on this weekend on December 11, 2011. This is a one of the favorite Newport Beach holiday activities. There will be eight decorated beach cottages and bayfront homes on Balboa Island in Newport Beach. These homes will be decorated in a unique manner, and to continue to enjoy the holiday season in Newport Beach.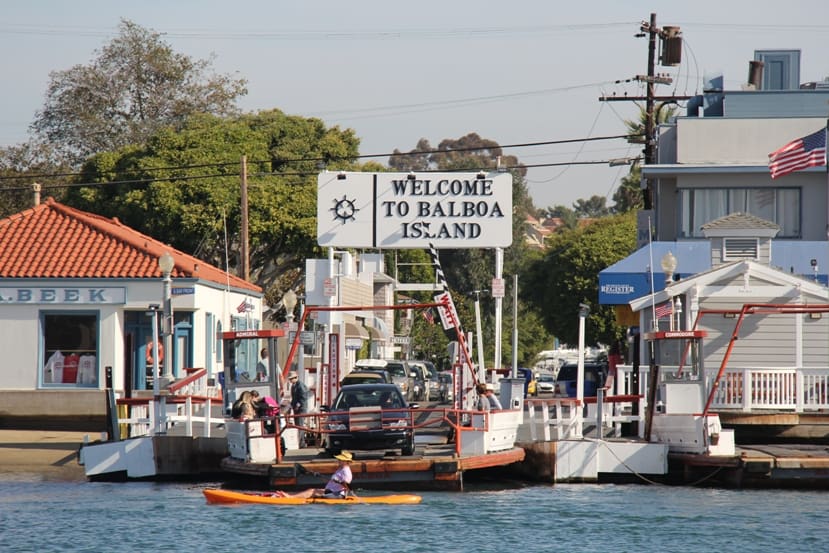 Make sure that you visit the stores and shops on Marine Avenue for all of your Holiday shopping. Also enjoy refreshments as well.
The walking holiday home tour is a great opportunity to continue with the holiday activities and enjoy the community. The walking holiday home tour is held on Balboa Island in Newport Beach.
The Balboa Island Walking Holiday Home Tour is a home tour, and an opportunity to view some of the beautiful homes that are decorated with holiday decor.
Tickets for the event are $25 each. The following stores including Even Sisters, Island Home, Martha's Bookstore, Persimmon Tree, and The Gift Box will have tickets available for this event. If you need Will Call Tickets: Please send checks to PO Box 5593, Balboa Island, CA 92662 make out to "BIIA"
Sponsored by the Balboa Island Improvement Association.
Tickets will be available for pick up at The Persimmon Tree.
Hope to see you at the Balboa Island Walking Home tour this Sunday!