Newport Shores in Newport Beach is a great beach community of approximately 440 homes located on the west side of Newport Beach. In Newport Shores, there are both single family homes and there are condos, and duplexes as well.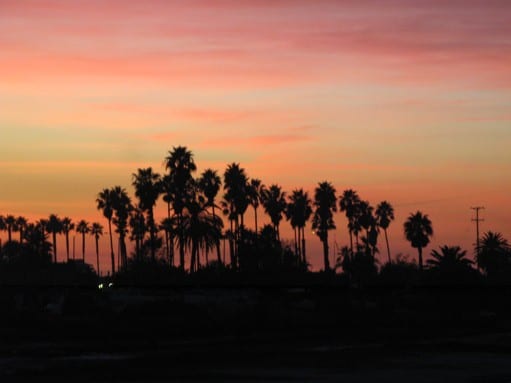 The community of Newport Shores has a community pool, clubhouse, tennis court, sand volley ball court and basketball court for the residents of Newport Shores in Newport Beach.
Currently, there are 7 active listings in Newport Shores in Newport Beach, and they are all standard sales, there are 2 in back up status which is also a standard sale, and there was one sale in Newport Shores and it was an REO on leased land. The lease will expire in 2019 so the buyer only bought the property for a limited time, and in my opinion is reflective of the very low price on it of $127,500.
If you are searching for a Canal Front home in Newport Shores, click on the property website. This stunning Newport Shores Canal Front home is listed for sale at $1,400,000 and has been completely re-done inside. This Newport Shores home for sale is located at 233 Canal Street, Newport Beach.
Search the MLS for Newport Shores homes for sale, and Newport Beach Real Estate.