Newport Shores in Newport Beach is a beach community of approximately 440 homes located on the west side of Newport Beach. In Newport Shores, there are both single family homes and there are condos, and duplexes as well.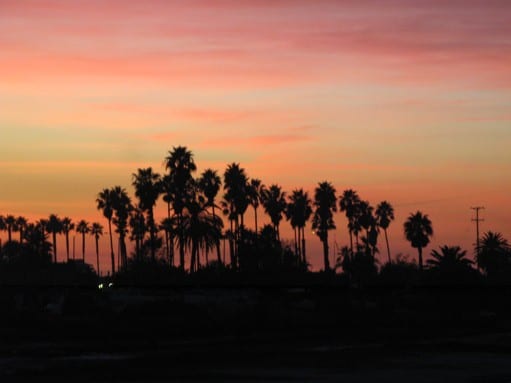 The community of Newport Shores has a community pool, clubhouse, tennis court, sand volleyball court and basketball court for the residents of Newport Shores in Newport Beach.
Currently, there are 5 active listings in Newport Shores in Newport Beach,, there are 2 in back up status, one is pending and there were two sales in Newport Shores in September, 2011.
If you are searching for a Canal Front home in Newport Shores, click on the property website. This stunning Canal Front home is listed for sale at $1,400,000 and has been completely re-done inside. This Newport Shores home for sale is located at 233 Canal Street, Newport Beach.
Search the MLS for Newport Shores homes for sale, and Newport Beach Real Estate.