Hi, my name is Morgan Thomson, I am Sharon's daughter and here is my view of  living in Newport Beach!
A typical bike ride on the boardwalk-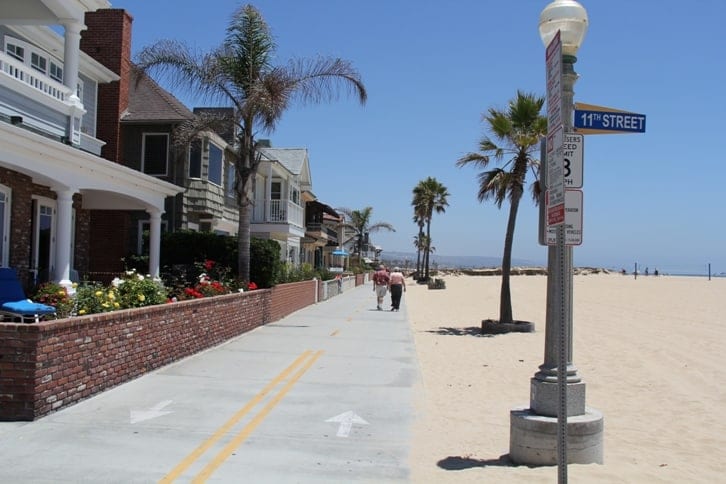 The boardwalk is located on the Balboa Peninsula in Newport Beach. The boardwalk is a commonly used passage of transport for me. It is where I go to the beach. It's how I get to my friends houses. It's sometimes for pure enjoyment. You always see very different types of people there. You may see cool bikes, cool cars. It's a different story every time.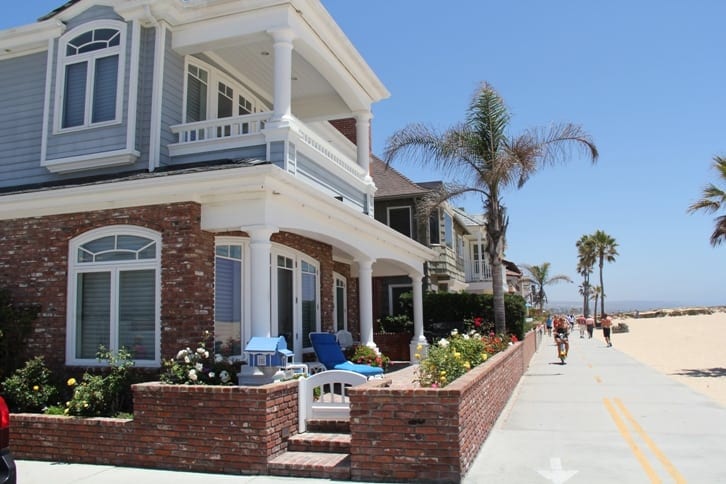 Most recently, July 6th, was the last time I was on the board walk. I saw a 10 foot tall bike and a man riding it! It's always so cool to see what people have.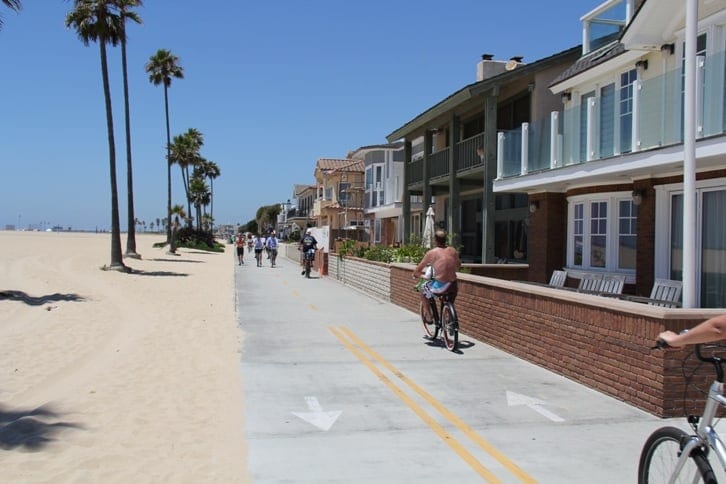 I love to meet new people, which is very easy on the boardwalk. It is beach people, beach environment. And it is literal heaven when the sun is out, and the weather is nice.
I recommend riding your bike the next time you are down at the beach.
*The opinions and views expressed in the "Teen Life in Newport Beach" column by Morgan Thomson do not necessarily reflect the opinions of the Newport Beach Real Estate Cafe or Sharon Paxson, who are not responsible for the accuracy of any of the information supplied.