Are you considering putting your Newport Beach, CA home on the market? Then, you want to make your home stand out amongst the competition, and any improvements that increase the home's attractiveness, overall size and appearance to the general buying public will increase its value.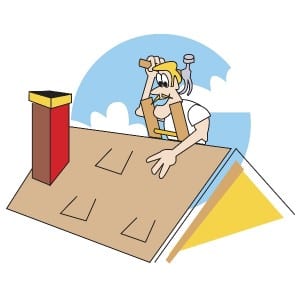 1. One of the first recommendations when considering selling your  Newport Beach home is to de-clutter. Less is more, and it will improve the overall appearance of the home. Also, consider organizing drawers and closets, because buyers do look, and this can be a reflection on how the home has been maintained.
2. Put away personal photographs, and have the home look as neutral as possible.
3. How does the paint look? If the interior paint needs to be repainted, then do so. Nothing looks cleaner and nicer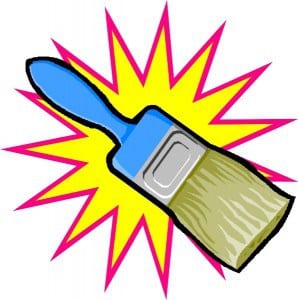 than a freshly painted Newport Beach home. Also, another good suggestion is to touch up the baseboards and crown molding. Evaluate the exterior as well, and paint as required. When you are choosing paint, select a neutral color.
4. Make sure that the flooring and carpet are clean. Is the carpet worn? Then you may need to consider replacing the carpet.
5. Consider using mirrored wardrobe doors in the bedrooms to enhance space and light.
6. Add healthy house plants in strategic locations to create a warm feel in the Newport Beach home.
7. How does the exterior landscaping look? Do the trees need to be trimmed? If so, consult with an Arborist and have them trimmed to maintain a neat appearance.
8. Add color to your Newport Beach home. Annual flowers add so much to the flower beds of a home, and it is an inexpensive way to improve the curb appeal of the home.
9. Clean all windows, and repair and/or replace screens if they are damaged. Make sure any mirrors and glass shower enclosures are clean also.
10. Keep fireplace clean if wood burning, and add un-burned wood.
11. Place fresh flowers on dining table to add warmth to the home.
12. Clean our raingutters as well, because that is something a potential home buyer will see, and a home inspector will definitely make that recommendation once the house is in escrow.
Consult with your Newport Beach real estate agent, and your agent may recommend a professional staging consultation. There are some buyers who cannot really in-vision what the home will look like.
If I can answer any questions, and provide any recommendations, then please contact me.