Newport Beach's Best Kept Secret – Cherry Lake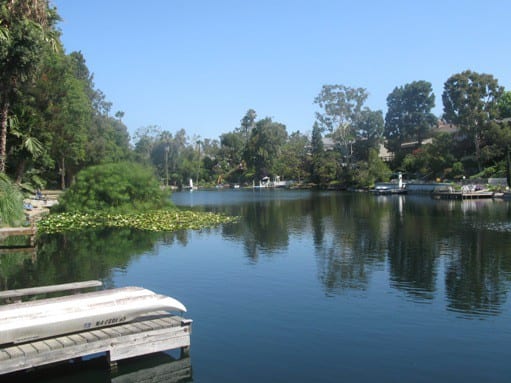 Cherry Lake is located in Newport Beach, and there are many people who did not even know it exists. This lake is spring fed, and is bordered by Heather Lane, Lake Park Lane and 23rd Street.
There are nineteen Newport Beach homes located on Cherry Lake. These homes all have views of the Lake and enjoy the secluded and serene lifestyle of this area. The lake is spring fed and is professionally maintained. These homes in Newport Beach have views of Cherry Lake from their homes, balconies, and docks.
These homes located on Cherry Lake feature docks which are used for swimming, fishing, paddle boats, and kayaks. In this area of Newport Beach, it almost feels like you are in the mountains at a lake as opposed to the beach. However, this is still extremely close proximity to the ocean, boardwalk and beach lifestyle.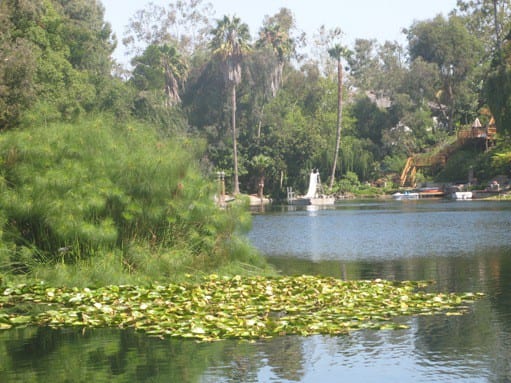 Additionally, there is a walking trail around the lake, and it is not accessible to the public. It is for the resident's exclusive use. There are also beautiful lily pads that are growing in the lake as well.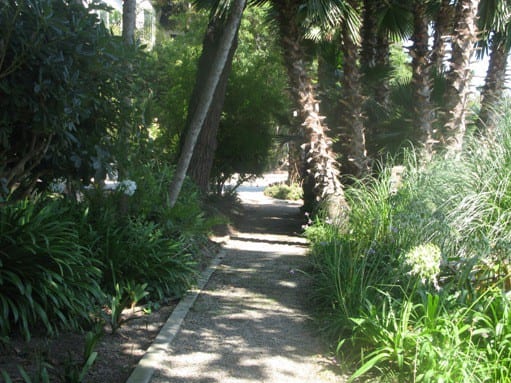 Because there are so few homes located on Cherry Lake in Newport Beach, they rarely become available for sale. However, at this time, there is one active listing with a view of the lake:
2414 23rd Street, Newport Beach – offered at $1,699,000
This is truly a unique and secluded area. Cherry Lake is very desirable. The homes are nestled in the trees.
If I can answer any questions about homes for sale in the Newport Beach area, or specifically Cherry Lake, please contact me.
Phone or Text: 949.280.0681