Are you considering selling your Newport Beach Home? If so, then I have some recommendations for selling your Newport Beach home. We have now passed the summer selling season, so it is now even more important to make your property stand out from the competition. Here are a few recommendations for you: Declutter – everywhere including closets and drawers (buyers look).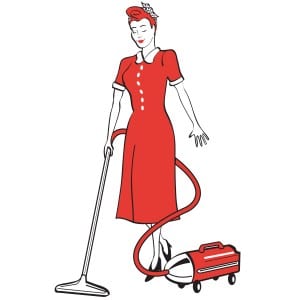 De-clutter everywhere – including closets and drawers and (buyers do look)
Make sure that windows, mirrors, and shower enclosures are cleaned and no hard water spots.
Repair and our replace any screens.
Make sure windows are operable!!
Remove personal photographs – buyers do look and we want them to view the home not your life!!!
Organize closets and drawers.
Add seasonal color annuals on the property.
If you have pets, clean up after them, and you may want to take them out for showings.
Add house plants in strategic locations in your Newport Beach home
Keep the kitchen/dishes organized and clean.
How does the garage look? Is there "stuff" everywhere? Organize it
Do you have children – are their rooms organized and present well? Are the closets organized?
Make sure all bedrooms are organized, and beds are made daily.
Maintain the property in an ideal condition, you never know when your next client may show up!!!
I hope this brief list helps you get started on preparing your Newport Beach home for sale.
If I can answer any questions, please contact me.