Newport Beach is a diverse community and offers many waterfront opportunities to live. The waterfront homes in Newport Beach include oceanfront homes, Bayfront homes and homes in Newport Shores with a Canal view.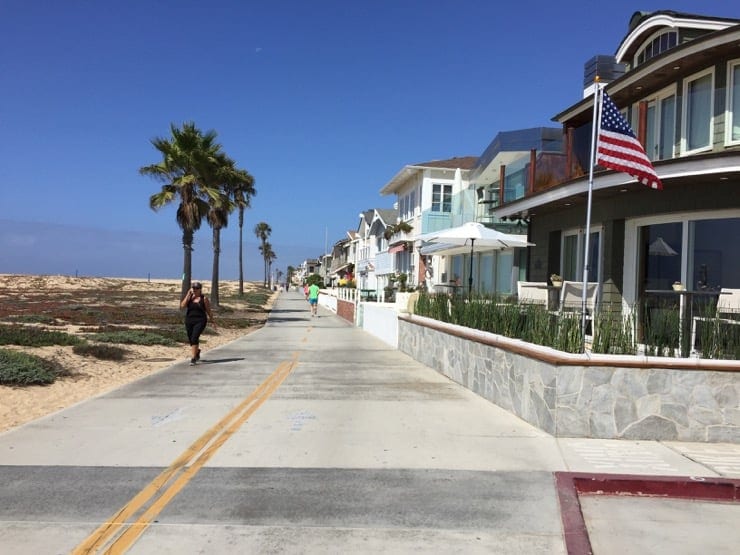 Living on the oceanfront in Newport Beach is an incredible lifestyle. The homes which are located in close proximity to either the Newport Beach Pier or the Balboa Pier have restaurants and shops to easily walk to. Some of the restaurants at the Newport Beach Pier include Dory Deli, Mutt Lynch's and Oceanfront 21 for more upscale dining. The City of Newport Beach Lifeguard headquarters is located at 70 Newport Pier.
Oceanfront homes in Newport Beach are highly sought after and are located on the sand in Newport Beach. On the Balboa Peninsula, there is a boardwalk in front of the oceanfront homes from 36th to just past E Street near Balboa Peninsula Point.
Oceanfront homes located in west Newport Beach are highly sought after, as they do not have a boardwalk in front and have beautiful wide beaches. Enjoy an easy bike ride to the Huntington Beach Pier and the bike path to Huntington offers a nice boardwalk to enjoy biking, rollerblading, walking and running. West Newport Beach is home to the Frog House which is a popular shop for locals who are looking for surfboards and wetsuits! Also, this area is where the River Jetty is located.
The Newport Beach oceanfront homes have a lot to offer different lifestyles. These Newport Beach oceanfront homes have incredible ocean views and often have Catalina Island views as well. Canal front
Canal view homes are located in Newport Shores in Newport Beach. Residents enjoy the wildlife that resides in the area and uses the Canal for stand up paddle boarding and kayaking.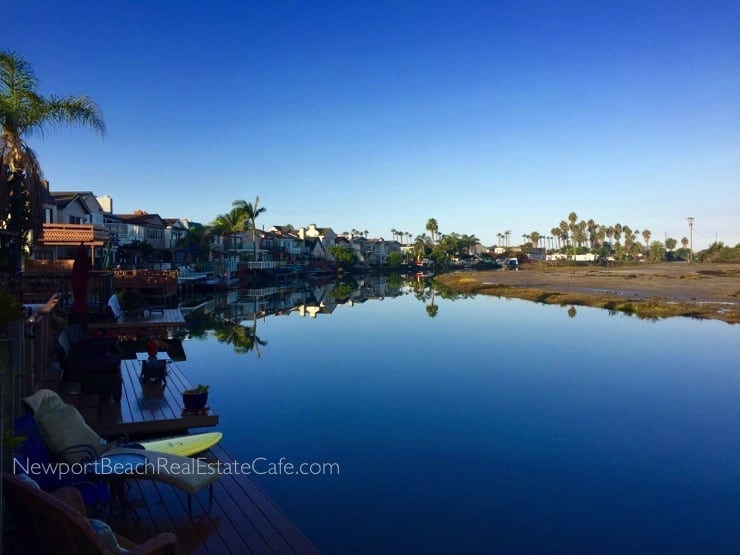 There are considerations with living in a waterfront home such as whether or not a home has a boat slip or dock, and there can be additional maintenance as well due to the salt air.
We specialize in Newport Beach waterfront real estate along the coastal Orange County. Waterfront properties will often sell off the market as pocket listings. Please contact us with your home search needs.
Search the MLS for waterfront homes for sale in Newport Beach.