The 55th annual Sandcastle Contest is going to be held on Sunday October 2, 2016. This year's theme is "Fantasy Castles and Cars". It will be held at Big Corona in Corona del Mar . This is an amazing and creative contest. The Corona del Mar Sandcastle contest is hosted by the Commodores Club of the Newport Beach Chamber of Commerce. Each this annual event attracts thousands of visitors to watch these sandcastles being built. The sandcastle contest will be held on October 2, 2016 from 10 am to 3 pm.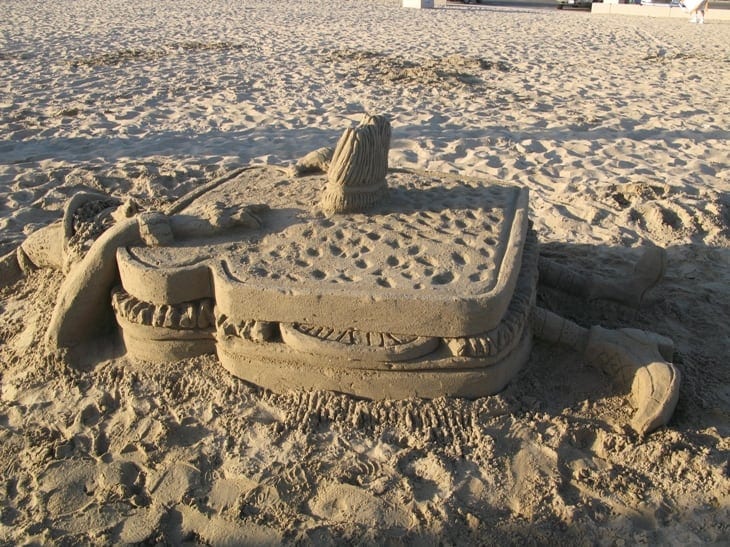 If you have a team and would like to enter, you can find that information here!
Bring friends and family and enjoy viewing the incredible creativity and designs.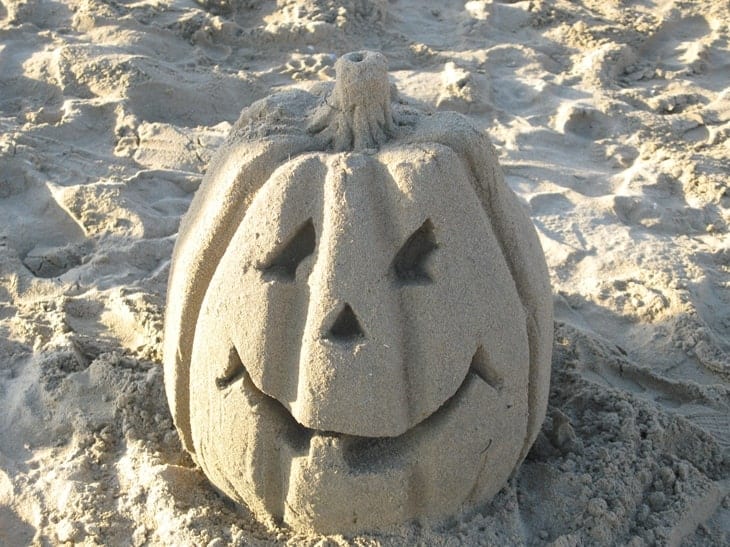 This is another benefit to living in Corona del Mar and enjoying the local events.
Hope to see you at the Corona del Mar Sandcastle Contest.