Woof!
Orange County Dog Parks
There are five official dog parks, and one unofficial place where you can take your dog to run off leash in Newport Beach. The following is a list of the dog parks for your furry friends!
Irvine Central Bark
6405 Oak Canyon
Irvine, CA 92618
959.724.7740
The hours are: 6:30 am-9 pm daily. Closed on Wednesday.
Costa Mesa Bark Park
890 Arlington Avenue
Costa Mesa, CA
949.754.5041
Hours: Open from dusk until dawn. The Bark Park is closed on Tuesday.
Huntington Beach Best Friend Dog Park
Edwards Street and Talbert
Huntington Beach, CA
Hours: Open daily from dawn to dusk.
Huntington Beach Dog Beach
Coast Highway between 21st and Seapoint
Huntington Beach, CA
714.536.5281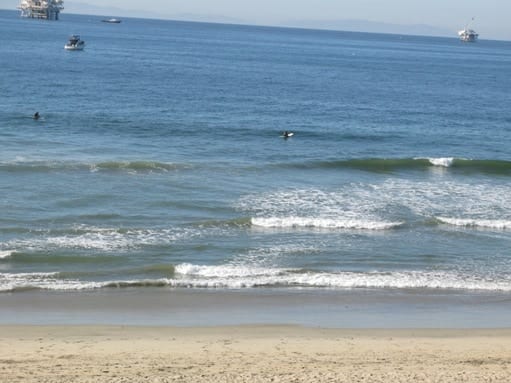 Hours: Dog Beach is open daily from 5 am-10 pm
Laguna Canyon Dog Park
26072 Laguna Canyon Road
Laguna Beach, CA
949.497.0706
Hours: Open from dawn to dusk. Closed on Wednesdsays.
River Jetty in Newport Beach
Coast Highway
Newport Beach, CA
The River Jetty is located between Newport Beach and Huntington Beach. Many people take their dogs there and let them run off leash, however they are technically supposed to be on lease. And, the dogs have to stay within the the area.
Hope to see you at one of the Bark Parks!