Importance of Decluttering when Preparing Your Home to Sell | Selling Your Newport Beach Home
Whether or not you are considering selling your home, it is important to declutter. Living with clutter just creates anxiety in my opinion. I know we are all guilty of hanging onto "things" that we think have sentimental value, or an item of clothing that we might fit into again. Do you really think that you will wear something that is 10 years old? Do you think it will be in style?
There are some tips in the closet that you can use to "get rid of" items that you may not use.
Do you have a pile of ironing, but yet do not iron? Then either take it to the dry cleaner to be properly pressed or discard.
Are you hanging onto your "skinny clothes", but have not worn then for a year? Then it is time to get rid of them.
Try everything on, this is important. Does it fit? Is it in style?
Are your hanger's dusty? If so, time to take them down and clean and reorganize that closet.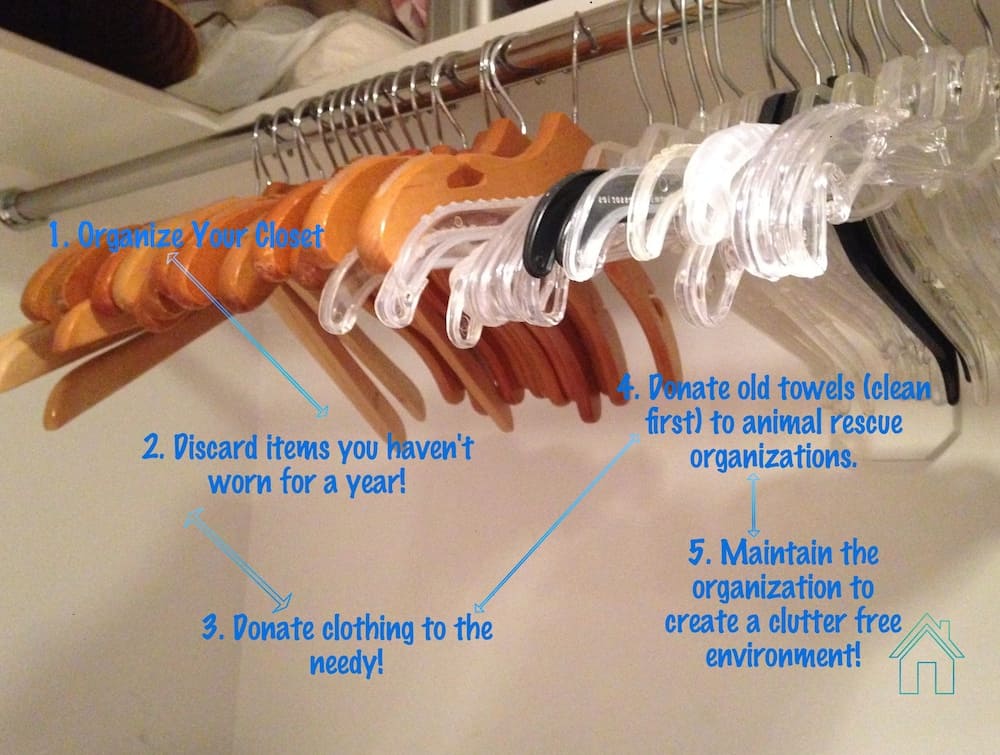 What else is in that closet? Old school projects from your children that are 10 years old? Do you think your child will really want it? Perhaps purchase air tight containers and create organized storage for these items in a garage.
What about old towels or sheets that you have stacked in the closet or linen closets? Do you really need them? There are many places that would appreciate the donation. I donate my towels to Wetlands and Wildlife Center in Huntington Beach – they rescue and rehabilitate wild animals and need supplies. I make sure they are washed and clean before donating.
Also, once your closet is decluttered and organized, it will be easier to find something to wear, and encourages continued organization.
And if you are going to sell your home, a very common comment from someone looking at a home is how organized a closet is.
If I can offer suggestions or tips about selling your home or preparing your home to sell, please contact me.