Newport Shores in Newport Beach is a highly sought beach community in Newport Beach and consists of approximately 440 homes located on the west side of Newport Beach. In Newport Shores, there are both single family homes and there are condos, and duplexes as well.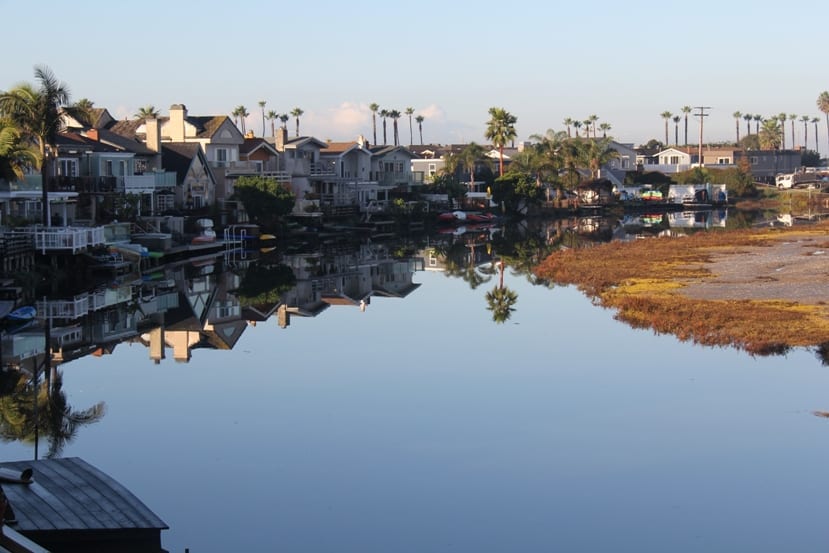 The community of Newport Shores has a community pool, clubhouse, tennis court, sand volleyball court and basketball court for the residents of Newport Shores in Newport Beach.
Currently, there are 4 active listings in Newport Shores in Newport Beach, and there is one other active listing which is not in the MLS at 233 Canal Street being offered at $1,400,000. In Janaury, 2012, there was one sale. One has gone into backup status on February 2, 2012. All of the active properties are standard or equity sales with the exception of one (which is a short sale).
Listings are down -1 December
Solds are up +1 since December
November, 2011 Market Report
Market absorption is still considered a buyers market in Newport Shores in Newport Beach.
Based upon market trends, and the fact that there is such limited inventory for sale in Newport Shores, I believe that the market will remain a seller's market. And because there continue to be standard or equity sales which is currently the majority of listings.