REO Property for Sale in Newport Beach | Bank Owned Homes for Sale in Newport Beach
Newport Beach REO home buyers  often face the challenge of competing with multiple offers on the properties. This is not only happening with REO property but with traditional sales as well.  Especially during this time, because there is such limited inventory in general. Also, Newport Beach REO  or bank owned home buyers are competing with cash buyers when making an offer on the home.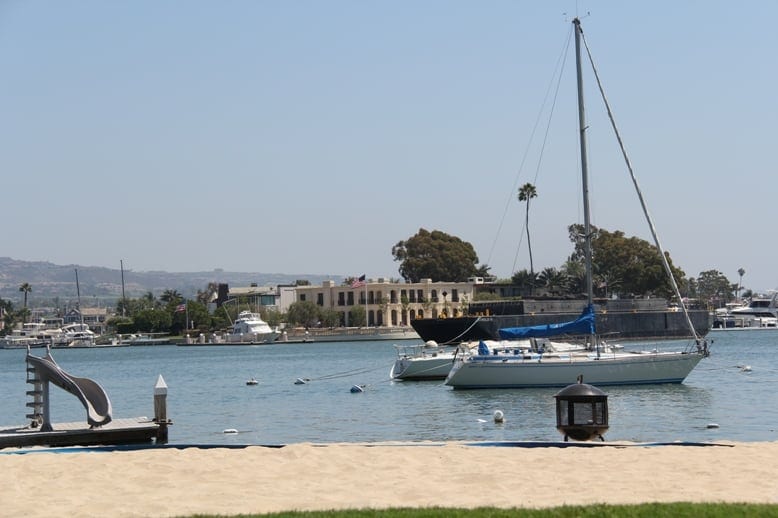 The average sales price over the past one year is $743,731 and a price per square foot of $391.09.
Comparison from prior month is below.
2 active listings compared to 2 active in November, 2012 – the same
2 back up listing compared to 0 back up in November, 2012 – down -2
2 pending listings compared to 4 pending in November, 2012 – down -2
3 sold listings compared to 2 sold in November, 2012 –  up +1
Market absorption rate is declining with the decrease in inventory.
Past month's market reports:
November, 2012
October, 2012
September, 2012
August, 2012
July, 2012
June, 2012
May, 2012
April, 2012
March, 2012
February, 2012
January, 2012
Search the MLS for Newport Beach REO property, and Newport Beach homes for sale.
See all Newport Beach REO Property for Sale.
(all data current as of 4/24/2018)
Listing information deemed reliable but not guaranteed. Read full disclaimer.